The FasL and the Furious - Introducing anti-mouse Fas ligand (CD178)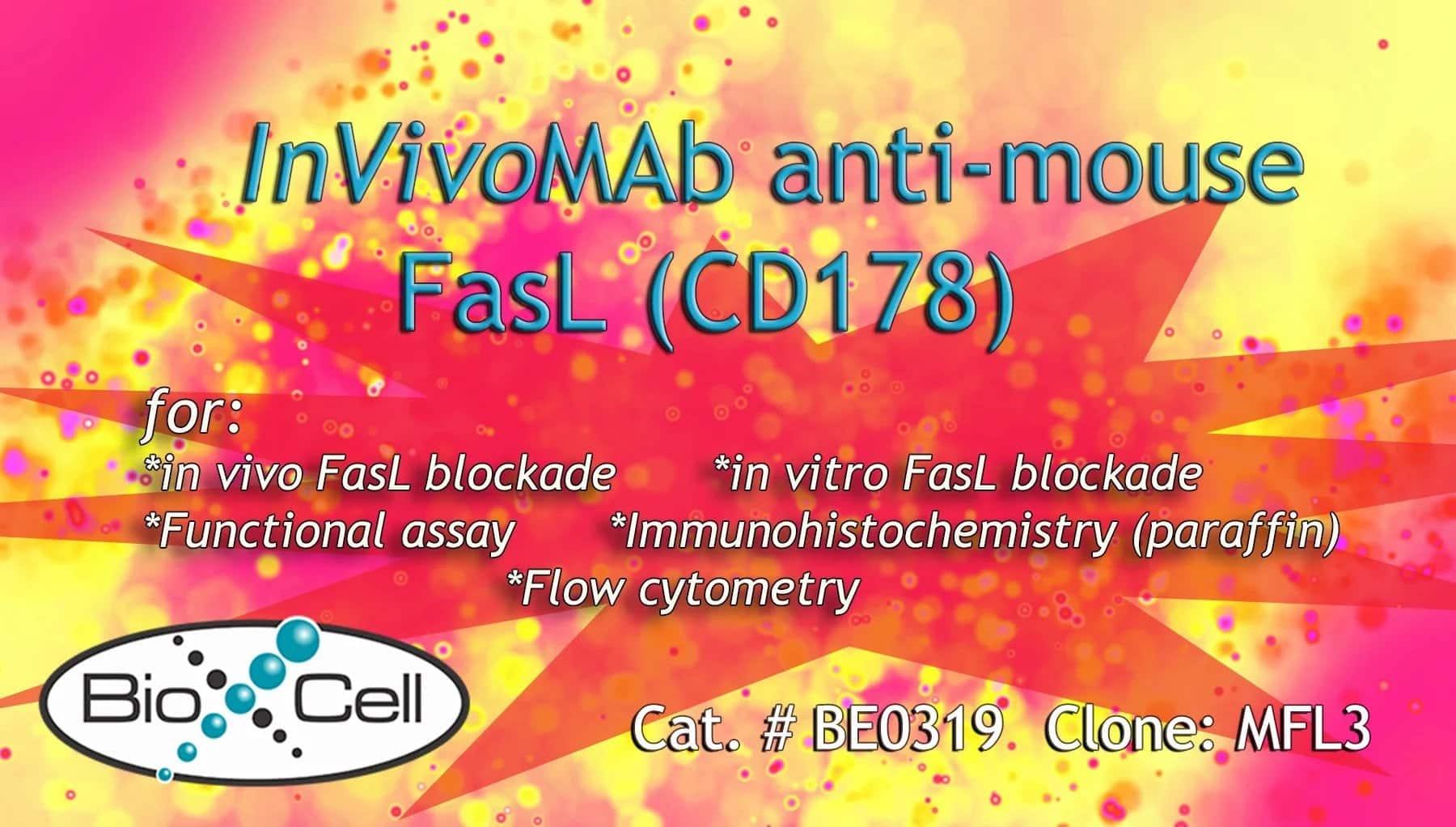 ---
Introducing anti-mouse FasL (CD178)
The MFL3 monoclonal antibody reacts with mouse Fas Ligand (FasL) also known as CD178, CD95 Ligand, and TNFSF6. FasL is a 40 kDa type II transmembrane glycoprotein and a member of the TNF superfamily. FasL is expressed on activated T cells and in spleen, testis, and eye. Upon binding to its receptor CD95 (Fas) FasL induces apoptotic cell death to maintain peripheral tolerance. Some tumors over-express FasL and induce the apoptosis of infiltrating lymphocytes, allowing the tumor to escape the effects of an immune response. CD178/CD95 interactions are also thought to play a role in the proliferation of CD8+ cells and neutrophil extravasation, chemotaxis and survival. The MFL3 antibody has been reported to block CD178/CD95 induced apoptosis.
---
This Antibody Is Useful For:
in vivo FasL blockade
in vitro FasL blockade
Functional assay
Immunohistochemistry (paraffin)
Flow Cytometry
---
Recommended Control:

InVivoMAb polyclonal Armenian hamster IgG
The polyclonal Armenian hamster IgG is purified from Armenian hamster serum. It is ideal for use as a non-reactive control IgG for Armenian hamster antibodies in most in vivo and in vitro applications.
---
Recommended Buffer: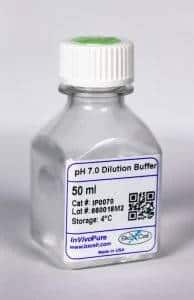 InVivoPure pH 7.0 Dilution Buffer
InVivoPure™ dilution buffers are specifically formulated and tested to satisfy the stringent requirements for in vivo applications. They are extremely low in endotoxin, have been screened for murine pathogens, tested in animal models for toxicity and are formulated with respect to buffer composition and pH to satisfy the requirements of Bio X Cell's antibodies.
---
As always Bio X Cell antibodies are specifically formulated for in vivo use and feature:
> 95% purity
Ultra-low endotoxin levels
Preservative, stabilizer, and carrier protein-free