InVivoSIM Biosimilar Antibodies
Bio X Cell InVivoSIM™ Biosimilar Antibodies are research-grade biosimilar monoclonal antibodies. Each biosimilar antibody is produced using recombinant technology and incorporates the same variable region sequence as the original pharmaceutical drug.
Biosimilar antibodies make it possible to study the biological effects of a drug without needing to source expensive pharmaceutical-grade therapeutics. They can be used for many research applications including functional assays, flow cytometry, ELISA, Immunohistochemistry, pharmacokinetic assays, and others.
InVivoSIM™ biosimilar antibodies are offered with the same purity and in vivo formulations that Bio X Cell is known for. Our biosimilar antibodies are of exceptional quality and consistency. They are ultra-pure and free of preservatives, stabilizers, and carrier proteins, making them ideal for in vivo applications including drug efficacy studies in humanized mouse models.
Show More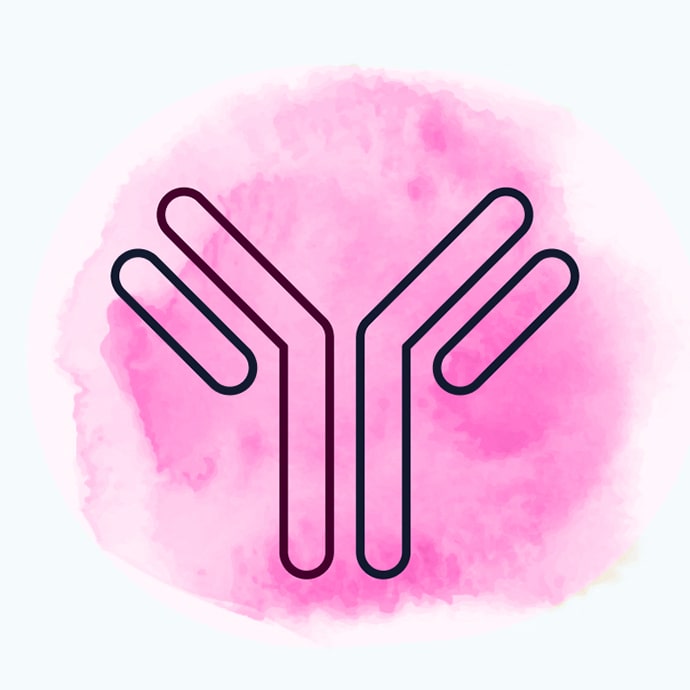 InVivoSIM Biosimilar antibody features