Fighting cancer with antibodies and philanthropy
Do you want this newsletter directly in your inbox? Click here to signup for our email list and have this newsletter emailed directly to you. Pssst...our email version has a secret discount...
---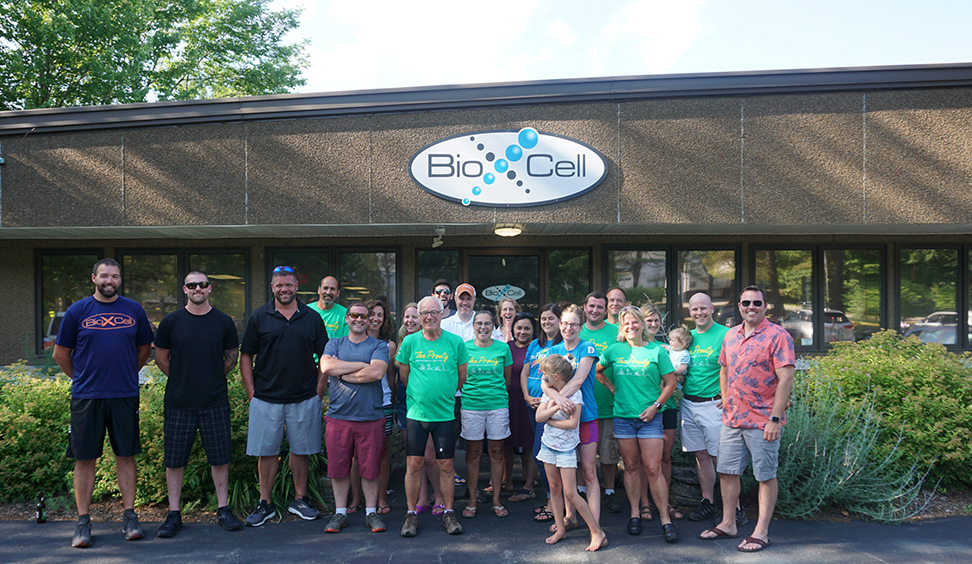 Going the distance to fight cancer!
On Saturday, July 13th Bio X Cell employees participated in the 38th annual Prouty. The Prouty is an activity-based event that raises funds to benefit the Cancer Center at Dartmouth Hospital. After biking, walking, rowing, or golfing our employees were rewarded with food, drink, massages, yoga sessions, kids' face painting, live music, games, and of course great company. From the late afternoon into the evening, the Prouty Animals enjoyed the Bio X Cell team after party! Read More...
---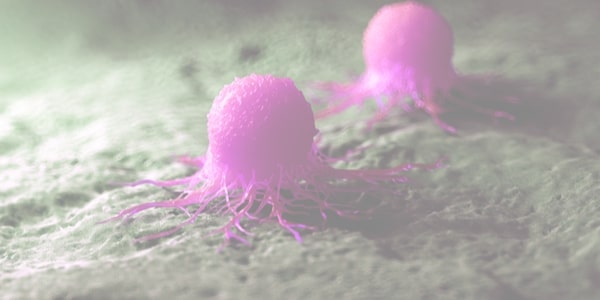 Does type I collagen play a role in your research?
Type-1 collagen is known to play a role in the regulation of angiogenesis and promote tumor cell infiltration. Bio X Cell's new InVivoMAb anti-human/mouse denatured collagen type-I antibody has been shown to inhibit angiogenesis and enhance the anti-tumor activity of anti-PD-L1 therapy in vivo. Discover if type I collagen plays a role in your research today.
---
Employee Spotlight
James is our Web Developer extraordinaire and joined the Bio X Cell team in April of 2018.  James carries with him a wide array of web development and design experience. When James is not making our website look incredible and working to improve the online customer experience, he is busy hiking in Maine, volunteering at the Independent Film Festival Boston or catching a movie at a local art-house cinema. He can also be found taking cooking classes or creating a new masterpiece in his woodshop.
---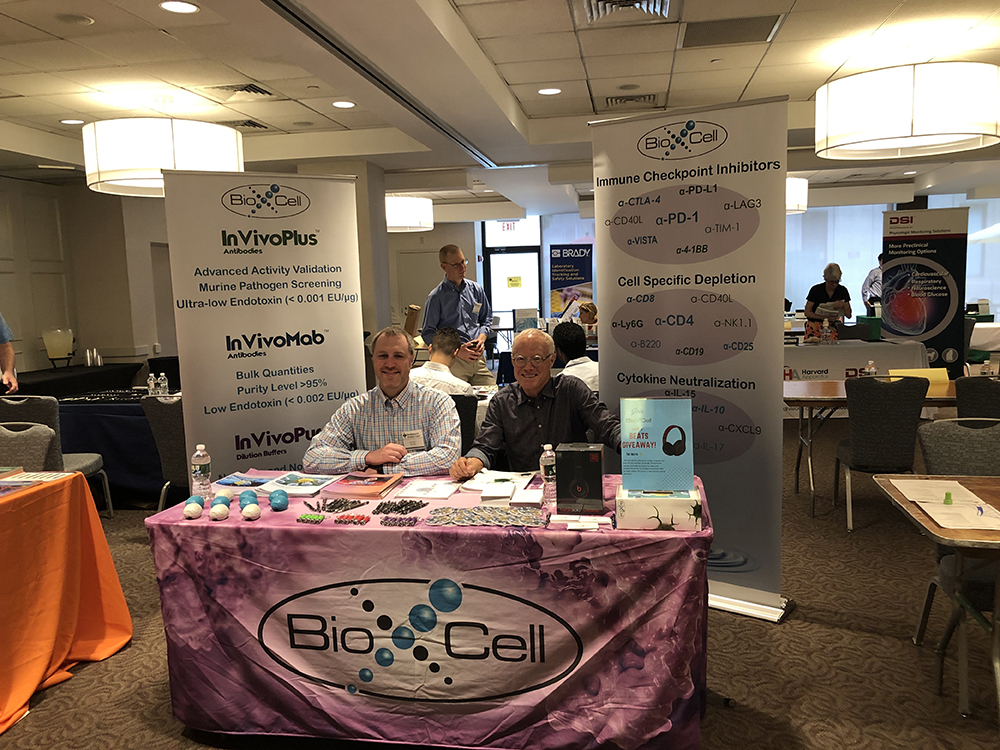 The 13th Annual BioResearch Product Faire™ exposition at Longwood Medical™
On Thursday, August 1, 2019, Klaus and Cody talked shop with many individuals from Longwood Medical group. They had a great time meeting everyone and handing out Bio X Cell swag. Congratulations to Pratibha Singh from Beth Israel Deaconess Medical Center for winning our Beats headphones Giveaway. Read More...
---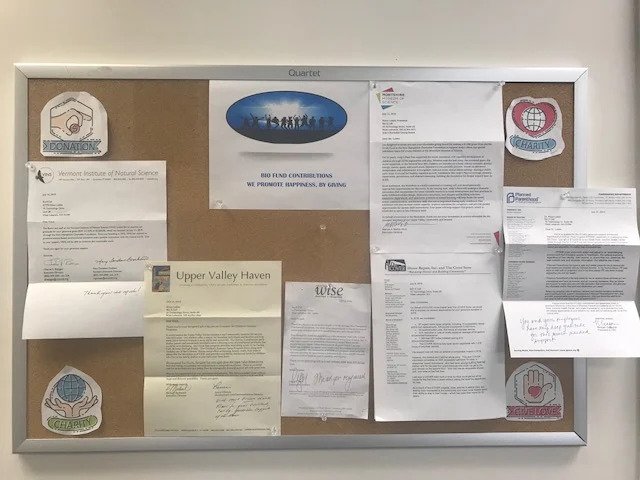 The Bio X Cell Fund- Employee Driven Philanthropy
"We are a team driven by the idea of giving back to our community and bettering the lives of those in need around us. Making a difference in our community gives us greater meaning in the work that we do at Bio X Cell and fulfills us as individuals. 2019 marks the initiation of The Bio X Cell Fund, which is an employee-driven philanthropy fund coordinated through the New Hampshire Charitable Foundation. The focus of the fund is to make the world a better place by supporting organizations that address mental and physical health, the environment, arts, and culture and provide humanitarian support including disaster relief. For 2019 we have dedicated $250,000 to this fund."  Read More...
~Tim Keane, COO of Bio X Cell
---