Longwood Medical BioResearch Product Faire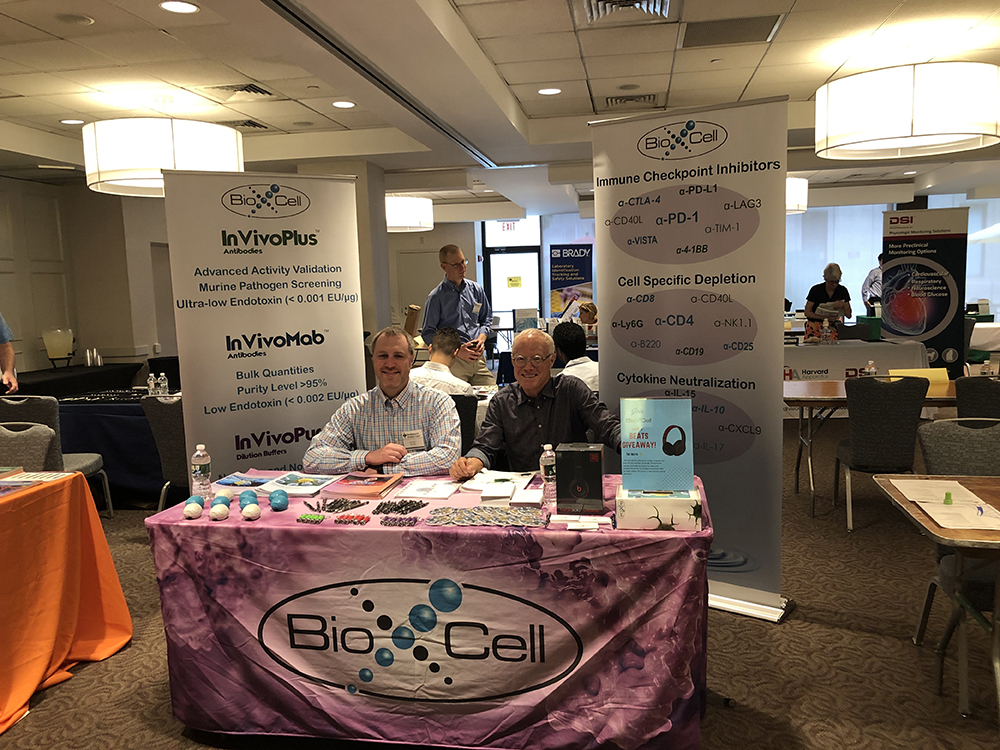 UPDATE:
The 13th Annual BioResearch Product Faire™ exposition at Longwood Medical™ 
was a HUGE success! Klaus and Cody appreciate everyone stopping by and entering our raffle for the
Beats Giveaway!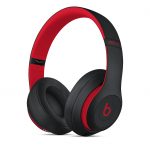 AND the WINNER is....Pratibha Singh from Beth Israel Deaconess Medical Center! Thank you so much to everyone that entered the contest!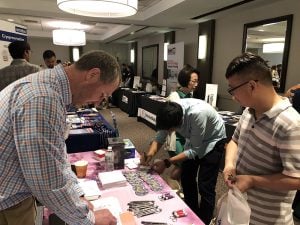 The Bio X Cell team enjoyed talking with you and answering your questions. Thank you for stopping by and we hope to see you at the next BioResearch Faire!
---
JOIN US!
BIO X CELL will be at the 13th Annual BioResearch Product Faire™ exposition at Longwood Medical™ 
When: Thursday, August 1, 2019
From: 10AM to 2:30PM
Where: Inn at Longwood Medical
342 Longwood Avenue, Fenway Kenmore
Boston, Massachusetts 02115
Why:
Discover how Bio X Cell can help you achieve your research goals.

We are the global leading supplier of ultra-pure antibodies targeting both well-characterized and novel murine antigens in the large quantities required for in vivo preclinical studies.

We provide these antibodies at outstanding prices and back them up with exceptional customer and technical support. Bio X Cell offers exceptional discounts for academia!
---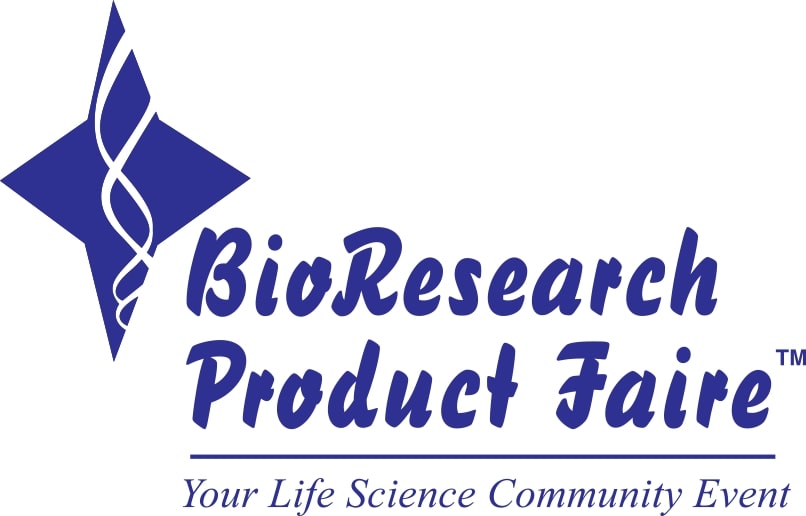 This event is fully catered and free for life science research professionals to attend. If you are a Graduate Student, Post Doctoral Candidate, Professor, Research Scientist, Grant Holder, Principal Investigator, Lab Manager or University Purchasing Agent you will not want to miss this opportunity to network with an array of biotech innovators and get all of your shopping, pricing, and sampling needs meeting in one convenient location. 
---
Beats Giveaway Raffle!
Come chat with Klaus or Cody, from the Bio X Cell team, for a chance to win a pair of Beats Studio3 Wireless over-ear headphones!