February News
Do you want this newsletter directly in your inbox? Click here to signup for our email list and have this newsletter emailed directly to you. Pssst...our email version has a secret discount...

Customers Love our Contract Services
Discover Bio X Cell's Contract Services
At Bio X Cell we know that growing hybridoma cells and purifying antibodies in the quantities needed for in vivo pre-clinical experiments can be a technically challenging and time-consuming endeavor. We know this because we have been manufacturing antibodies for over 20 years. If you are currently purifying your own antibodies from hybridoma cell supernatant or have a hybridoma cell line frozen away which you are planning on expanding "someday" consider taking advantage of our contract services and make "someday" today. Our contract services are reasonably priced, feature a quick turnaround time, and are offered with a plethora of options including cell line storage, ultra-low endotoxin levels, and murine pathogen screening.
---

Researchers are Loving our NEW Product...
InVivoMAb anti-mouse CD71 (TfR1)  
Cat# BE0329 Clone: 8D3
The 8D3 monoclonal antibody reacts with mouse CD71 also known as transferrin receptor protein 1 (TfR1). CD71 is a 170-180 kDa type II homodimeric transmembrane glycoprotein which is expressed on the surface of proliferating cells, reticulocytes, and erythroid precursors. CD71 plays read more...
InVivoMAb anti-mouse CD71 (TfR1) (Clone: 8D3)  antibody is used for:
in vivo depletion of CD71+ cells

Immunofluorescence

Immunohistochemistry (frozen)

Western blot
---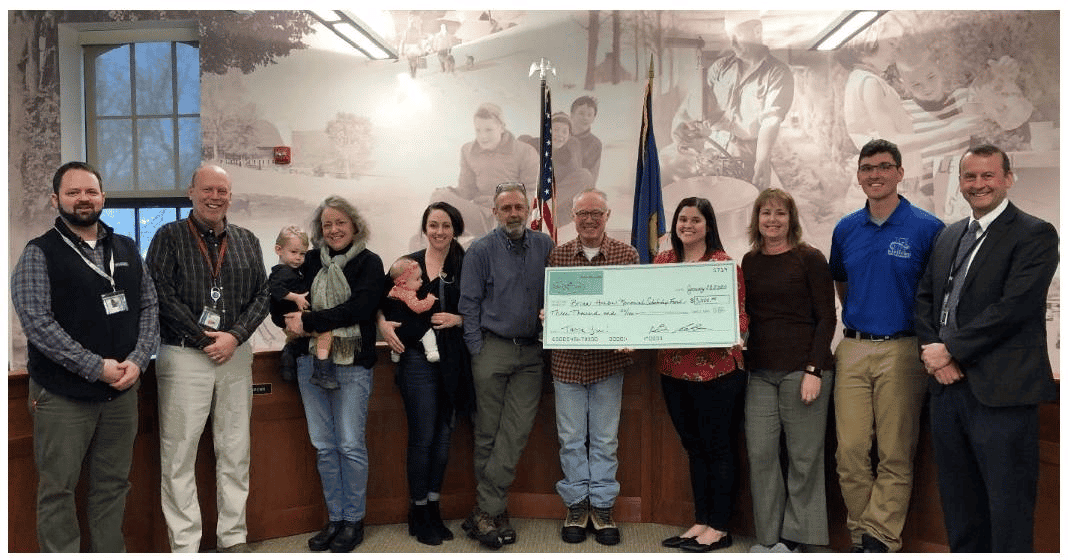 We Love to Give Back
On January 30, 2020 Klaus Lubbe and Kate Bessette were recognized for a generous contribution from Bio X Cell's employee-driven Charitable Fund to Hartford Parks & Recreation.
---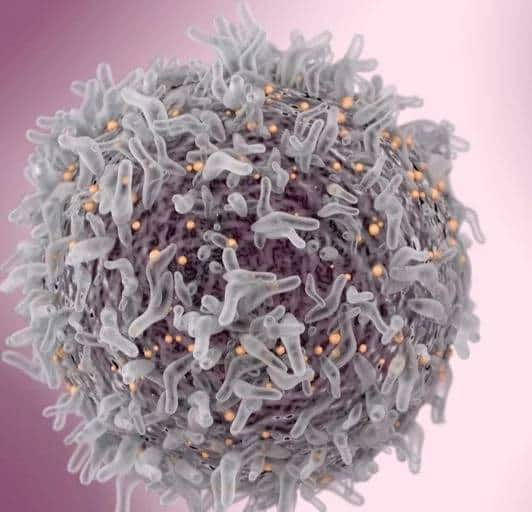 Featured Research
Targeting sphingolipid metabolism enhances cancer immunotherapy
CTLA-4 and PD-1 based immunotherapies have demonstrated significant clinical efficacy in melanoma patients, but many patients remain non-responsive and relapse is common. To try and improve the response rate, researchers are currently working to develop innovative synergistic combination therapies, which block more than one immunomodulatory pathway. One of those researchers is Dr. Céline Colacios at the Cancer Research Center of Toulouse in Toulouse, France. Dr. Colacios's group is investigating how manipulating cancer cell metabolism may enhance immunotherapy. The group is specifically investigating sphingolipid metabolism. Sphingolipids are a class of lipids that were discovered in brain extracts in the 1870s. A key enzyme in sphingolipid biosynthesis, sphingosine kinase 1 (SK1), is overexpressed in many human tumors, including read more... 
---
Employee Spotlight
Devin Silovich
Devin Silovich has been working in the Concentration Department at Bio X Cell since 2016. He is the lead technician responsible for harvesting production bioreactors and is responsible for both preventative and routine maintenance of process equipment. He provides cross-functional support of other departments, including Fermentation, Purification and Quality Control. Devin came to us with a diverse background that included six years of working in excavation, three of which he spent on a super-fund site. Additionally, he has experience and an associate degree in the field of Marine Technology read more... 
---

Team Building, What's not to Love?

Harvard vs. Dartmouth
On Saturday January 25, 2020, the Bio X Cell staff and family gathered at Leede Arena to watch a Harvard vs. Dartmouth basketball game. 
The game was close, and fans were kept on their toes through the dramatic final minutes. In between plays, the cheerleaders cheered and flipped while the band played. We all reached high trying to "score" a t-shirt. It was such a joy to watch the sportsmanship and skill modeled by each of the athletes!
Click below to learn more about Bio X Cell's Team Building
---
Life Science Exhibits
We love when you visit
At the end of January, Bio X Cell team members Cody and Lauren headed down to sunny Florida to attend two Research Supplier Product Shows. The first was held January 22nd at University of Florida Gainesville, and the second took place January 23rd at University of South Florida in conjunction with Moffitt Cancer Center.
---
---