Life Science Exhibits - University of Florida and University of South Florida
At the end of January, Bio X Cell team members Cody and Lauren headed down to sunny Florida to attend two Research Supplier Product Shows. The first was held January 22nd at University of Florida Gainesville, and the second took place January 23rd at University of South Florida in conjunction with Moffitt Cancer Center.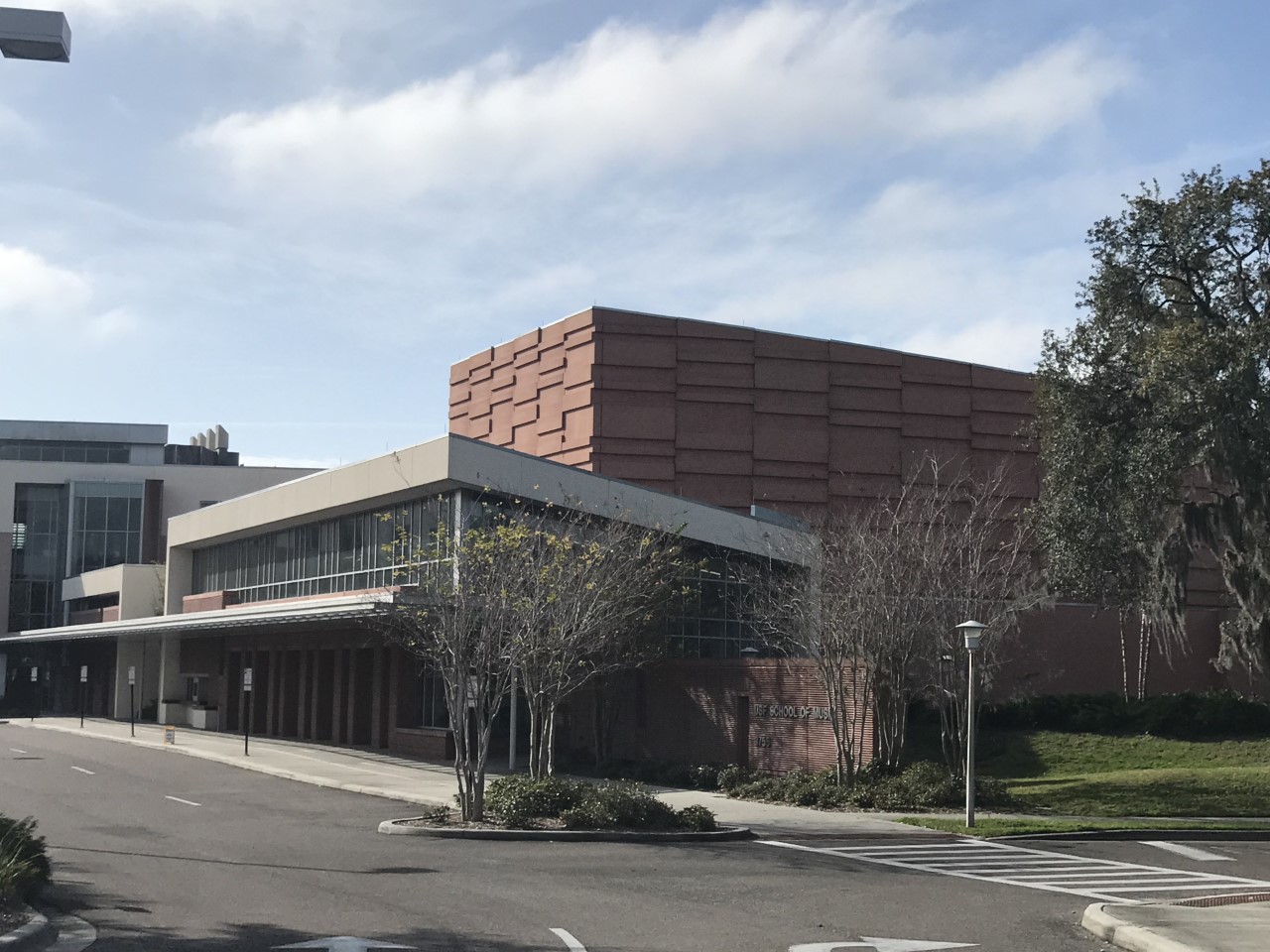 At both events Cody and Lauren enjoyed having the opportunity to connect with current clients and hear about the ways in which our products are helping their labs meet their research goals. They also welcomed the chance to meet researchers who could benefit from using Bio X Cell's high-quality, affordably priced, in vivo-ready antibodies.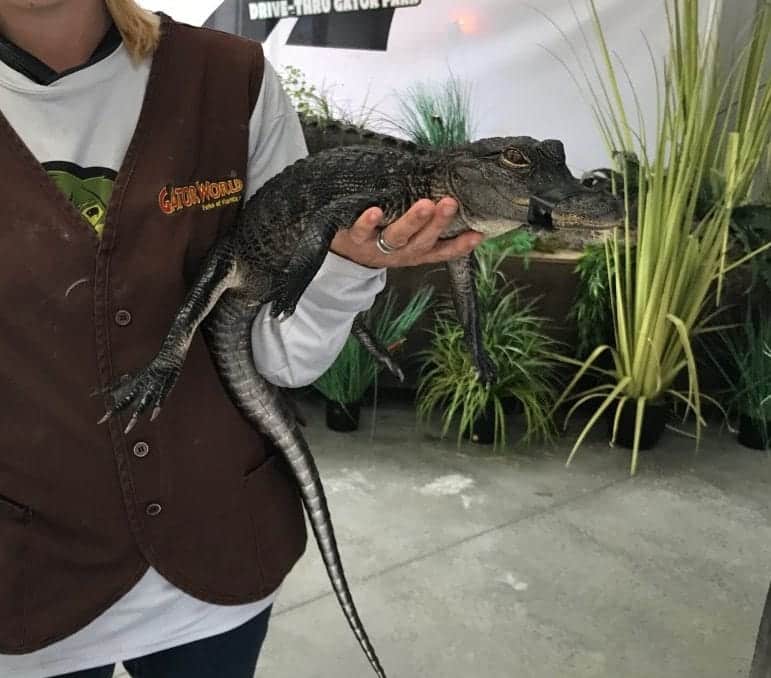 In the time between events, Cody and Lauren enjoyed visiting the alligators at Gatorworld located in Wildwood, FL, exploring the Ybor neighborhood of Tampa, and admiring the moss-covered trees as they took in the balmy Florida air—a welcome respite from the cold New Hampshire winter they had left behind.