September News
Do you want this newsletter directly in your inbox? Click here to signup for our email list and have this newsletter emailed directly to you. Pssst...our email version has a secret discount...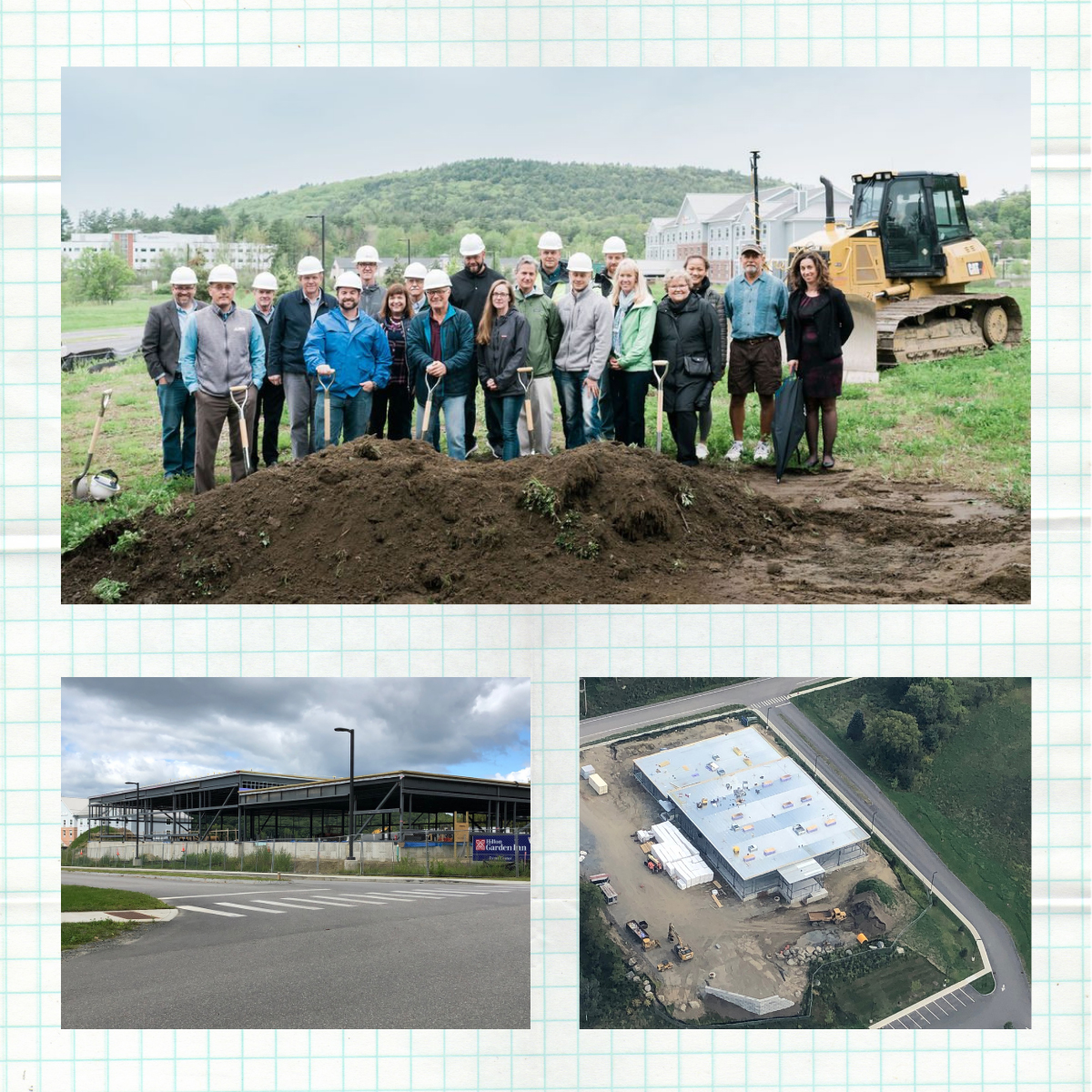 Literally from the ground up!
Our new space is moving along quite nicely. It's hard to believe that in four months our building lot is now an actual building. Bio X Cell's employees are looking forward to the new space and offices. Our anticipated date of completion is the end of January 2020.
---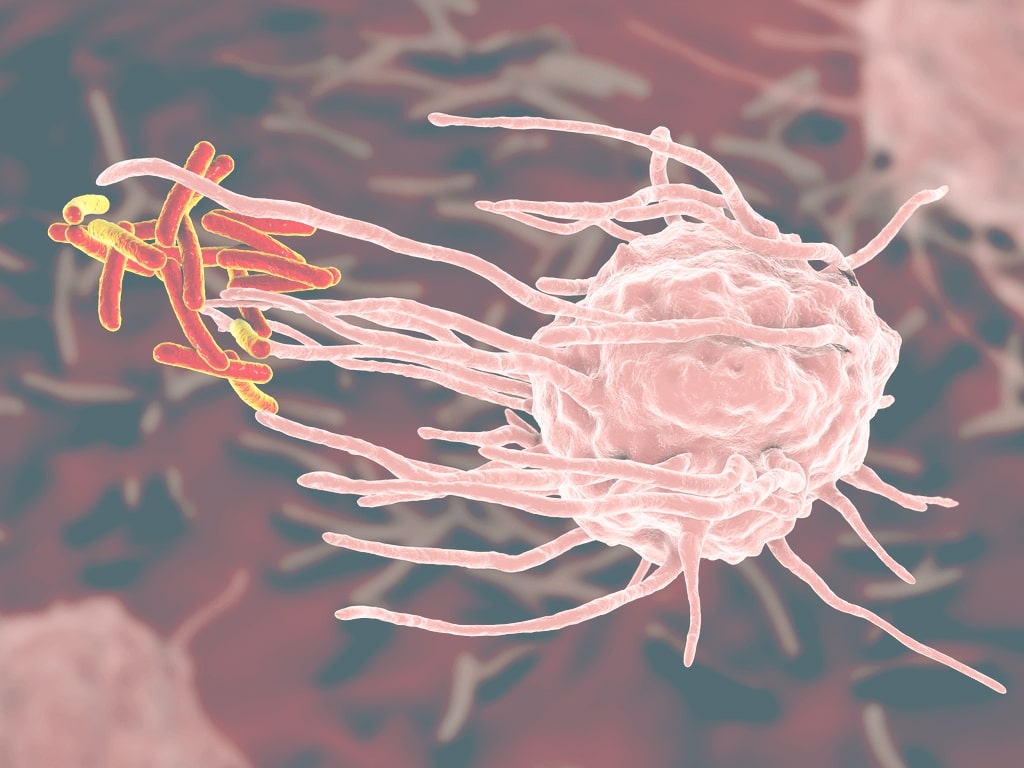 Discover if IL-27 plays a role in your research!
The 29F.1A12 monoclonal antibody reacts with mouse PD-1 (programmed death-1) also known as CD279. PD-1 is a 50-55 kDa cell surface receptor encoded by the Pdcd1 gene that belongs to the CD28 family of the Ig superfamily. PD-1 is transiently expressed on CD4 and CD8 thymocytes as well as activated T and B lymphocytes and myeloid cells. PD-1 expression declines after successful elimination of antigen. Additionally, Pdcd1 mRNA is expressed in developing B lymphocytes during the pro-B-cell stage. PD-1's structure includes a ITIM (immunoreceptor tyrosine-based inhibitory motif) suggesting that PD-1 negatively regulates TCR signals. Read more...
---
Employee Spotlight
Kate is one of our Cell Culture Scientists. She manages the contract production of antibodies for our fermentation department. Kate started with Bio X Cell in 2013. Her background encompasses 10 years of research  experience.  Additionally, Kate organizes all of our Team Building activities. Outside of the lab, Kate is found spending time with her two sports-oriented, active, teenage boys.  Kate loves being outdoors and kayaking as well as taking dance classes.
---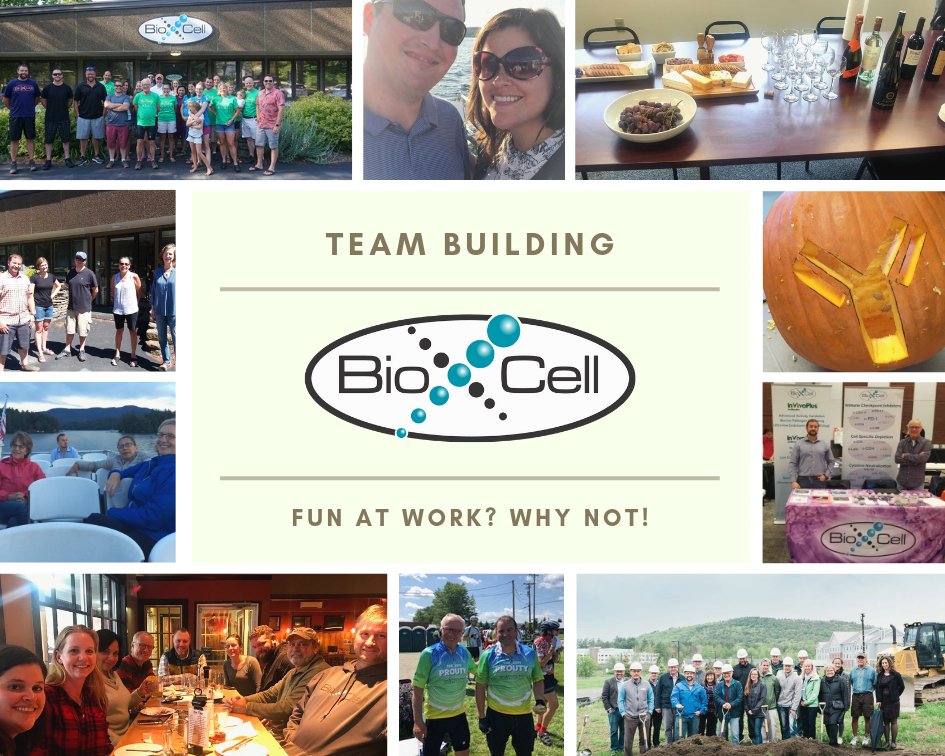 Bio X Cell's take on Team Building
Bio X Cell values its employees. Kate Bessette has made it her mission to create team-building opportunities amongst the Bio X Cell team.  She explores new and exciting ways to bring us together. Every month a new event is planned and all are invited and highly encouraged to attend. Some months, our activities are scheduled during working hours in which employees are required to attend. Kate does a fantastic job spicing it up from pumpkin carving to dinner cruises, we all enjoy ourselves!Read More...
---
Welcome India!
Bio X Cell is excited to welcome Krishgen and OSB Life Sciences as distributors from India!  Academic and commercial researchers have access to high-quality antibodies from Bio X Cell. The best Indian researchers are using monoclonal antibodies for cutting edge studies across the country in Mumbai, Kolkata, and Delhi. The Indian Institute of Science in Bangalore and the Indian Institute of Technology Guwahati use Bio X Cell's antibodies to reach their research goals.
Read more... Read More...
---