An Inside Look at Our Future Space

January 2020
Moving on up!
The Bio X Cell team is excited to move to our new, eco-friendly building in Spring 2020! This building will give Bio X Cell the lab and administrative space it needs as the company continues to grow. Large windows, an open-concept workspace, and state-of-the-art labs are sure to delight employees and visitors alike.
November 7, 2019
FIELD TRIP! Just like little kids anxiously heading out the school doors for a field trip, the Bio X Cell team was excited to tour our new space. It is amazing to see everything transform inside the building. The front desk space, offices, purification, and fermentation rooms are all looking terrific!
September 10, 2019
Our new space is moving along nicely. It's hard to believe how quickly our lot has transformed into an actual building! Four months into construction, you can really get an idea of what the space is going to look like. Bio X Cell's employees are looking forward to the new space and offices. Our anticipated date of completion is the end of January 2020.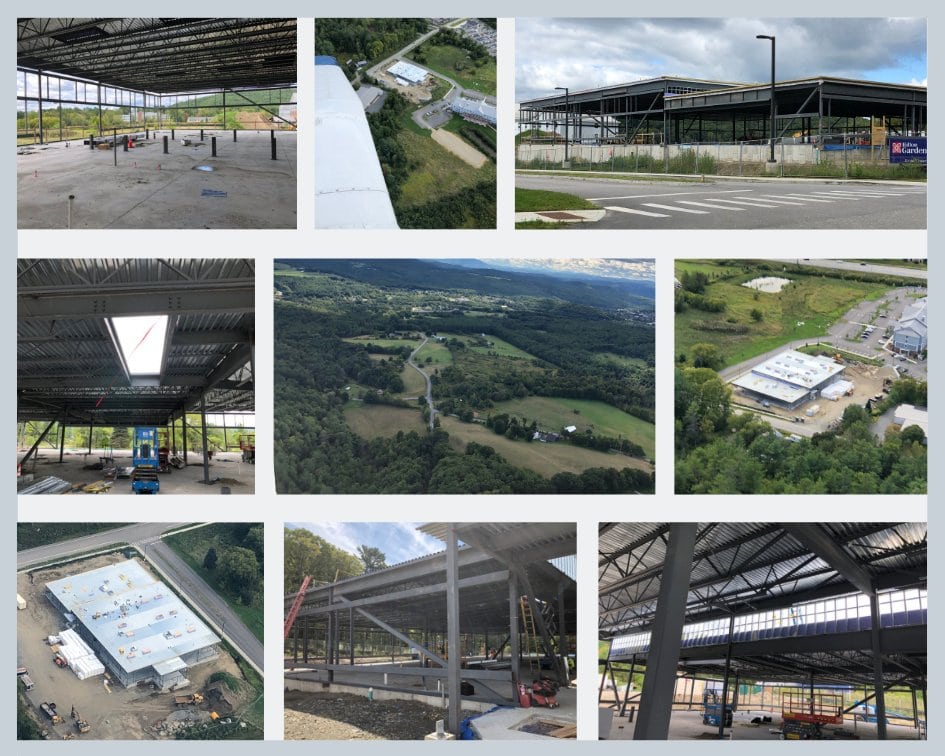 August 15, 2019
The construction of our new space has begun and we are so excited! 

We broke ground!
On May 28th, Bio X Cell owner, Dr. Klaus Lubbe, gave a wonderful speech thanking Bio X Cell employees and all of the engineers, architects, city planners, and contractors who have helped to make this vision a reality. Dr. Lubbe is very excited to be the driving force behind the development of Bio X Cell's new campus in the heart of the beautiful Upper Valley. The aesthetically-pleasing 26,000 square foot building will be the new official headquarters for all operations. The whole Bio X Cell team is looking forward to the growth opportunities this space will provide the company. Construction is currently slated to be completed by mid-January of 2020!