May Update
Do you want this newsletter directly in your inbox? Click here to signup for our email list and have this newsletter emailed directly to you. Pssst...our email version has a secret discount...
---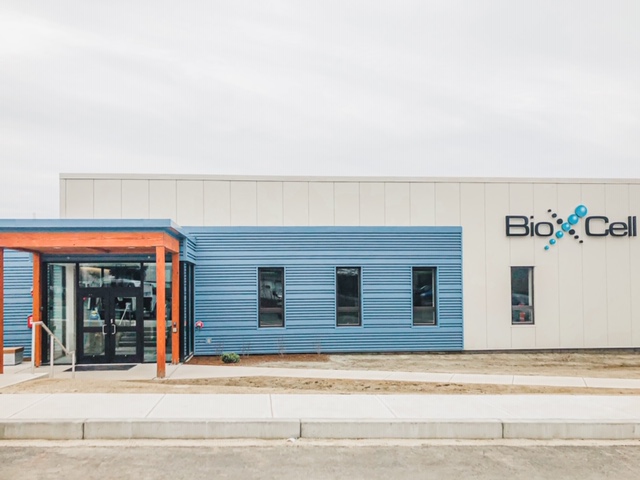 Bio X Cell is thrilled to be 100% operational in our new Lebanon, NH facility! This April, the Bio X Cell team moved into our newly-constructed headquarters. Employee safety and wellness are always a top priority at Bio X Cell and state and federal guidelines for social distancing were, and continue to be, followed throughout the move and in our new lab and administrative space. Please note our address change. You can learn more about Bio X Cell's move here.
---
Gift Card Giveaway
Bio X Cell is excited to partner up with Upper Valley Business Alliance and the Valley News sponsoring Gift Card Giveaways for local businesses.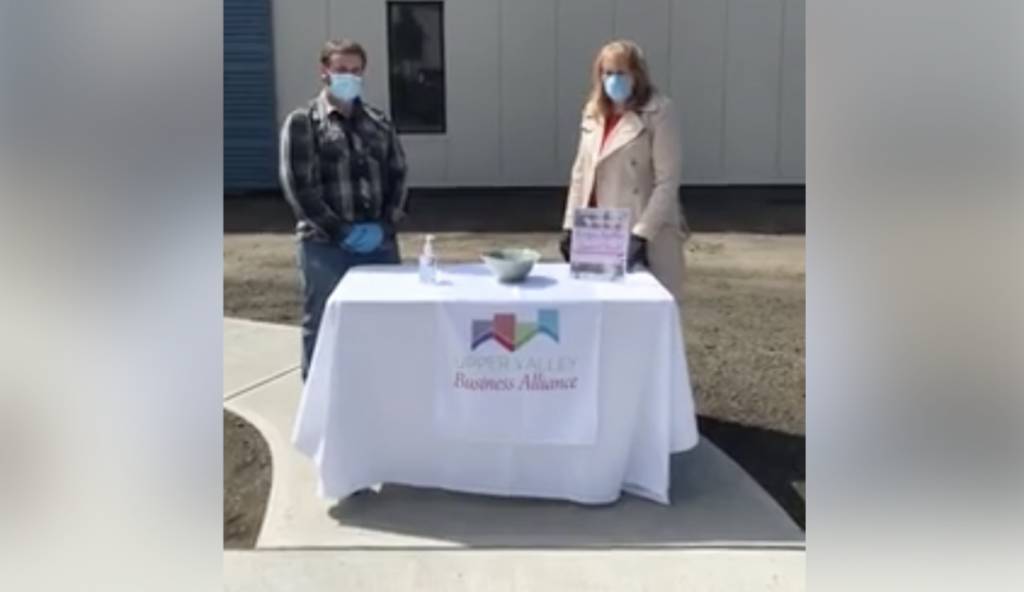 Local businesses are struggling throughout the Upper Valley. Many restaurants have been forced to close their doors while others are relying exclusively on take-out orders for income.
Due to state regulations pertaining to COVID-19, many nonessential businesses have been put on hold until further notice. These businesses are adapting to the current situation by finding creative alternatives to sell products and services.
Bio X Cell is proud to sponsor an incentive contest to promote buying products from local businesses. To learn more about this giveaway view our Facebook page @invivoantibody.
---
Employee Spotlight
Sally joined Bio X Cell as a Senior Research Associate in November 2014. As part of the fermentation department, Sally supports all functions of production through harvesting. Her responsibilities include initiating product batches, passaging, inoculating production cultures, banking, formulations, and data collection and documentation. In addition to her work in cell culture, Sally is also a team lead for Quality Control. She performs in-process testing and release testing for our products as well as additional investigations when needed by the technical services read more... 
---
Focus on recent research: TIGIT limits immune pathology during viral infection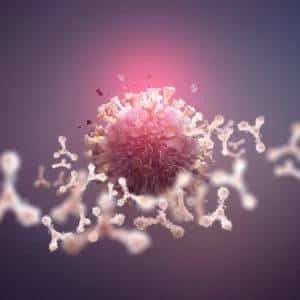 Immune checkpoint proteins play a fundamental role in regulating T cell responses during viral infections. On one hand, they need to promote T cell functions in order to clear the virus. On the other hand, they need to restrict T cell activity to prevent immunopathology. Understanding the effects of these checkpoint inhibitors could result in the development of novel therapies to treat viral infections.
---
Getting Creative with Social Distancing
In this time of social distancing, Bio X Cell is getting creative in order to continue our regularly scheduled team-building activities!
On Monday, May 4th, members of the Bio X Cell team and their families signed onto Zoom for an online edition of Pub Style Trivia shared by local haunt Salt Hill Pub read more...

---