Getting Creative with Social Distancing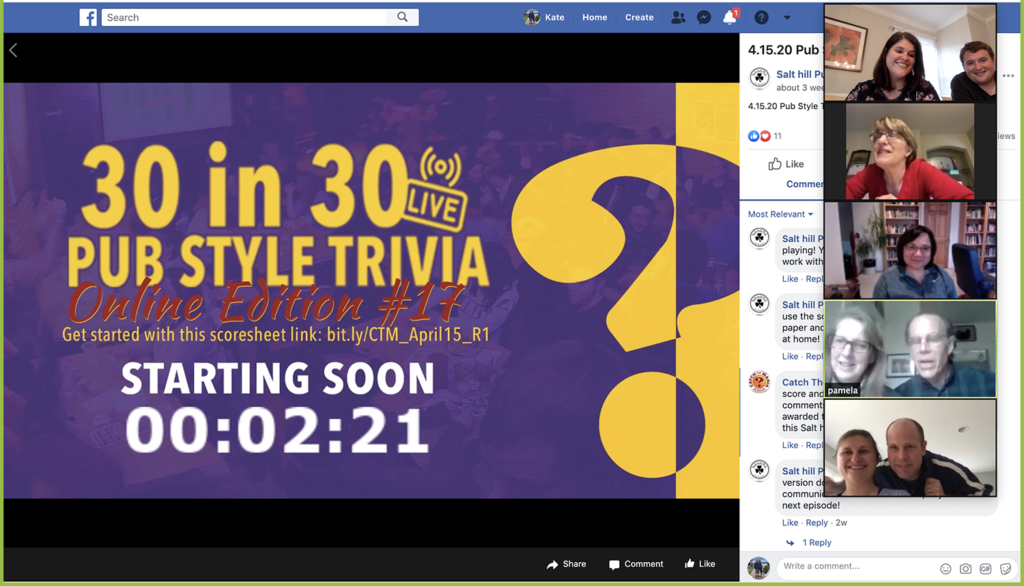 In this time of social distancing, Bio X Cell is getting creative in order to continue our regularly scheduled team-building activities!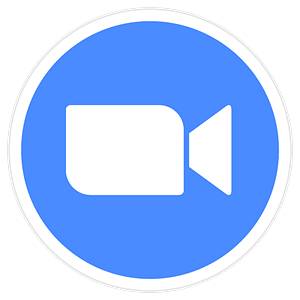 On Monday, May 4th, members of the Bio X Cell team and their families signed onto Zoom for an online edition of Pub Style Trivia shared by local haunt Salt Hill Pub. Categories included "Multiple Miscellaneous", "Pop Culture: Watching, Singing, Playing & Reading", and "Partial Logos". Sally (this month's employee spotlight!) won every round, finishing with the highest cumulative score.
This entertaining evening gave the Bio X Cell team a chance to do something fun together as well as give them a break from the isolation created by social distancing and remote work. During this unprecedented pandemic, Bio X Cell continues to prioritize the physical, mental, and emotional health of employees.
*Please note Zoom is not sponsoring or formally affiliated with the content within this post*