June's Latest and Greatest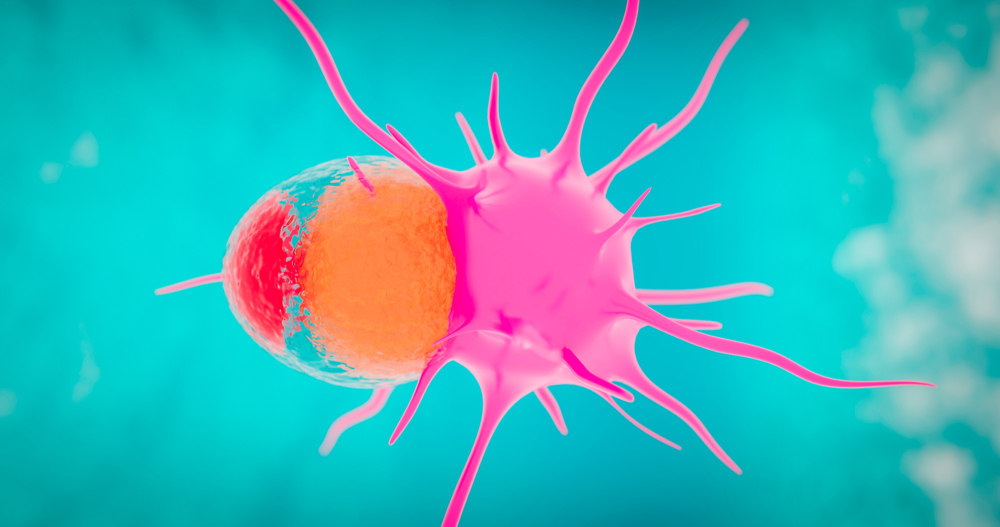 Bio X Cell In Print
Prophylactic treatment with antagonistic anti-TNFα antibodies may improve outcomes of anti-PD-1 and anti-CTLA-4 combination cancer immunotherapy
The combination of anti-PD-1 and anti-CTLA-4 antibody-mediated immunotherapy is remarkably effective against melanoma, renal cell carcinoma, and non-small-cell lung cancer. However, this comes at the cost of frequent, serious immune-related adverse events. Colitis is among the most frequent and problematic of the immune-mediated adverse events that are associated with dual checkpoint inhibition.
Bio X Cell's anti-mouse PD-1 (clone RMP1-14), anti-mouse CTLA-4 (clone 9D9) and anti-mouse TNFα (clone XT3.11) antibodies are used in these preclinical mouse models.
---
We Broke Ground
On May 28th Bio X Cell owner, Dr. Klaus Lubbe, gave a wonderful speech thanking Bio X Cell employees and all of the engineers, architects, city planners and contractors who have helped to make this vision a reality. Click here to view pictures and updates on Bio X Cell's new space!
---
BioResearch Product Faire™
On Friday, June 28th from 10am-2:30pm Bio X Cell will be exhibiting at The University of Pittsburgh for the BioResearch Product Faire™. This is an excellent opportunity for Graduate Students, Post Doctoral Candidates, Professors, Research Scientists, Grant Holders, Principal Investigators, Lab Managers or University Purchasing Agents to learn about Bio X Cell's unmatched antibodies! This event is fully catered and FREE for University of Pittsburgh life science research professionals to attend.
---
To have this blog update emailed directly to you, signup for our monthly newsletters. You will also receive one-of-a-kind monthly product promotional discount codes for our Featured Product of the month! Scroll down and enter your email into the box provided.