History of Bio X Cell

In the Beginning...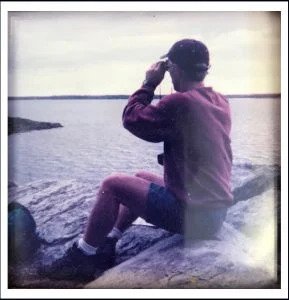 Klaus was born in Germany where he earned a PhD in Microbiology from the University of Stuttgart. Shortly after graduation, Klaus was offered a job with Boehringer Ingelheim in Connecticut, USA. While there, he specialized in purifying and fermenting monoclonal antibodies. Over the course of his 10-year tenure at Boehringer Ingelheim, Klaus learned a great deal about the production of monoclonal antibodies. He also came to realize that there was a need for accessible, high-quality, in vivo-ready antibodies in both the private and public research sectors.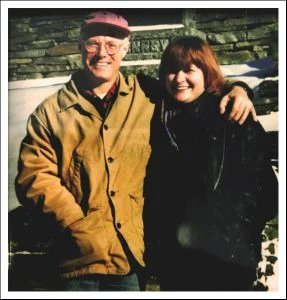 The Transition
In 1997, Klaus decided to leave Boehringer Ingelheim in order to begin manufacturing his own line of antibodies specifically formulated for in vivo use. This decision coincided with his wife, Patti, receiving a job opportunity at Dartmouth-Hitchcock Medical Center in Hanover, NH, USA, and the couple relocated to the beautiful Upper Valley. 

Before launching his new company, Klaus did extensive market research to determine which types of antibodies were most needed by researchers. He then obtained the clones needed to produce these products. In 1997, Klaus launched his company under the name BioExpress, Inc. In 2008 the company was re-branded as Bio X Cell. From the beginning, the mission of Bio X Cell was, in Klaus's words, "to provide scientists with ultra-pure antibodies targeting both well-characterized and novel antigens in the large quantities required for in vivo studies. We specialize in providing reagents for research in the following areas: Cancer Biology, Immunology and Immune Checkpoint Proteins. Bio X Cell specializes in manufacturing high-quality, monoclonal antibodies for pre-clinical research."
Custom Antibodies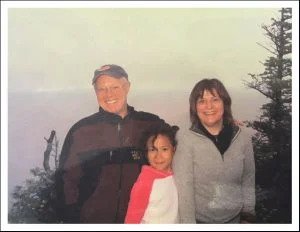 Initially, Bio X Cell primarily produced custom antibodies for specific clients. Looking back to this time, Klaus remembers "Our first customers were Brigham and Women's Hospital and Boston University". Geisel School of Medicine was also one of Bio X Cell's first customers. In order to grow his business, Klaus worked with a local printing company to produce flyers. He and Patti then drove to universities along the east coast, distributing the flyers by hand at each stop. Bio X Cell was met by enthusiastic support. As Klaus had observed, there was a great need in the research community for high-quality monoclonal antibodies specifically manufactured for in vivo use. 
Originally, members of the Bio X Cell team were Klaus, Bill, and Peter. Klaus and Bill manufactured the antibodies. Klaus promoted the brand and Peter handled the books. Both Bill and Peter are still loyal employees today!
As Bio X Cell began to flourish, Klaus made the decision to grow the company, hiring additional lab members and contracting a small office space. By 2010, the lab and office space doubled.
Family-like Work Environment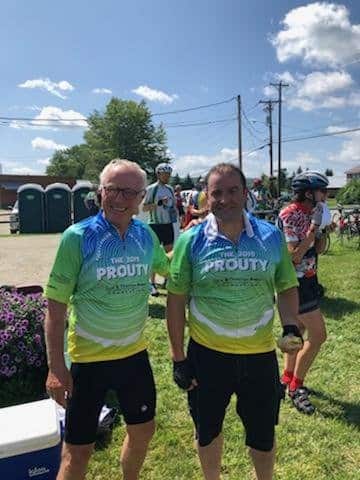 Tim Keane joined the Bio X Cell family in 2003 as an intern from a local technical college (VTC). After completing his internship he continued working nights and weekends at Bio X Cell while finishing his degree. Tim's work ethic and attention to detail resulted in a full-time position in 2004 as a Purification Technician. Throughout the years, his responsibilities have grown along with Bio X Cell: Tim was first promoted to Laboratory Manager in 2012 and then to Chief Operations Officer in 2014. Together Klaus and Tim have worked hard to build a company that is economically robust and reflects Klaus's socially responsible value system. 
Since 1997, Bio X Cell has gone from a company of three people to employing twenty across half-a-dozen departments. Even with this growth, employees continue to be treated as a priority and every effort is made to ensure a positive company culture. This is done through monthly Team Building opportunities, generous benefit packages, and a fun-filled work environment. In addition, Bio X Cell has recently launched the Bio X Cell Fund with a goal of giving back to the larger community. Many employees cite the family-like atmosphere as one of the things they most enjoy about Bio X Cell.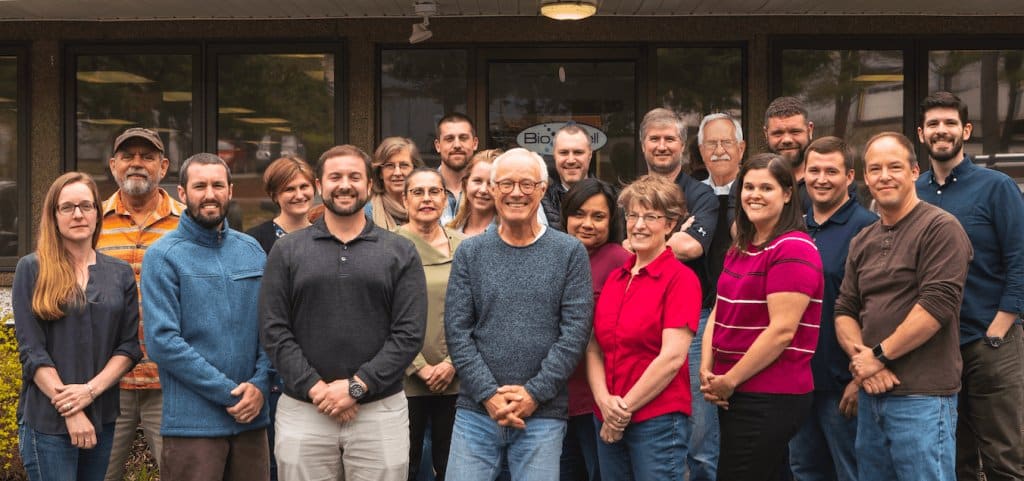 Bio X Cell's Future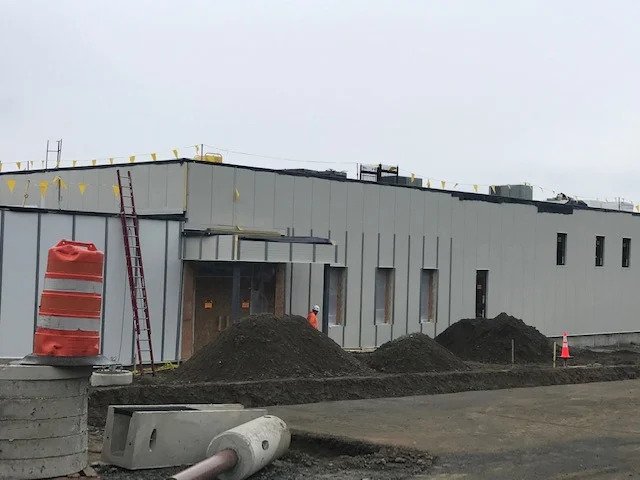 In spring 2020, Bio X Cell will be moving to a large custom-designed campus in Lebanon, NH, USA. This new facility will give Bio X Cell the capacity to keep up with production demands and better serve customers. Read more about our future space here.
Klaus began Bio X Cell with the goal of furthering scientific research in both the private and public sectors. More than 20 years later, we are proud to be continuing that mission. For that reason, Bio X Cell will continue to offer our products at the same unmatched prices in 2020. We take pride in offering the highest quality, USA-made products at the lowest industry prices. We value our customers and the work they are doing to advance research science.
"I am extremely proud to have grown Bio X Cell from its small beginnings to a world leader supplying top academic institutions from Harvard Medical School, Emory University, MIT to UCSF and biotech/pharma companies from BMS, Pfizer, Merck and Aventis with top quality antibodies for pre-clinical research. Our reach covers the whole world from NZ,  Australia, Japan to Germany. Our great products are looked for all around the globe. This a  great accomplishment all of us at Bio x Cell can be very proud of."
~Klaus Lubbe (President/Founder, Bio X Cell)