Bio X Cell Supports Educational Resources Throughout the Upper Valley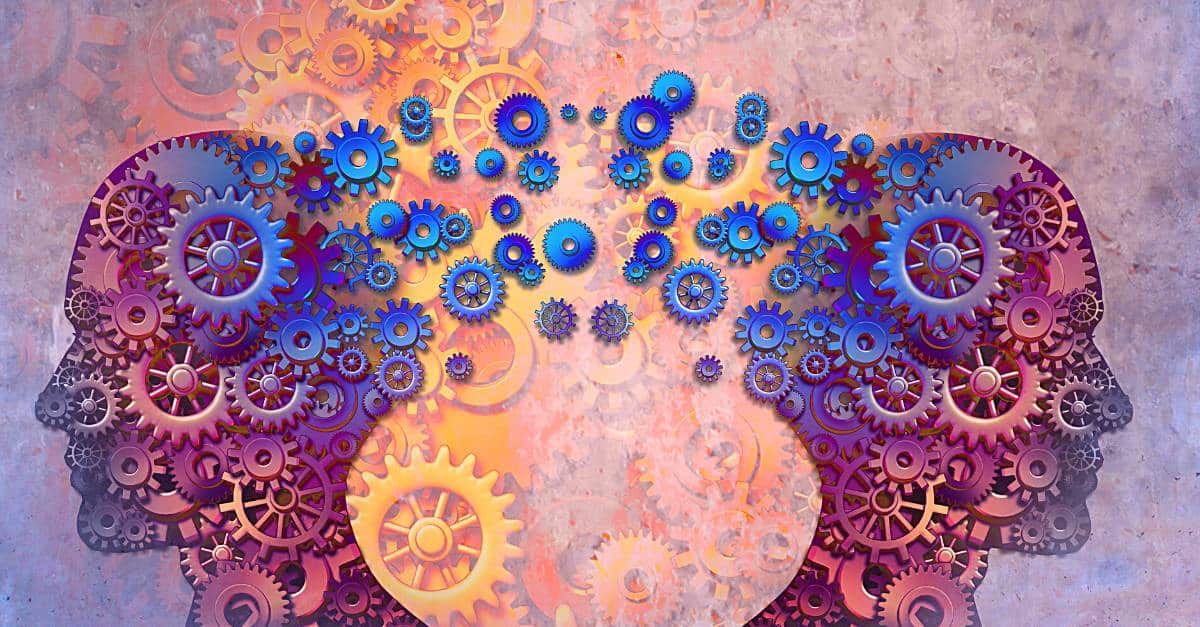 Here in New Hampshire, Autumn has arrived! Leaves are falling, the days are chilly, and school is once again in full swing. Given the unique challenges facing students and teachers this fall, the Bio X Cell Fund has striven to support organizations that enrich the lives of school-aged children.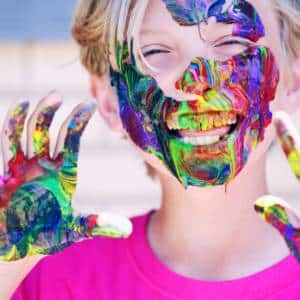 This summer, The Bio X Cell Fund sponsored the community days offered by Camp Coniston, which gave many families a much-needed dose of summer fun. We were also a gold sponsor for the Opera North Summerfest 2020 which offered four free outdoor performances for people of all ages in a safe and CDC-compliant setting. Additionally, we funded the purchase of a new laptop setup for Sullivan County Oral Health to use in their preventative care initiative at Maple Avenue School in Claremont, NH. Finally, we offered support to the School Pals Program run by Windsor County Mentors, which matches adult volunteers with children whose lives could benefit from the consistent presence of a caring adult.
These are just a few of the organizations in the Upper Valley working hard to ensure that all children live joyful, healthy, and active lives. This worthy goal is even more crucial now during the COVID-19 pandemic. The Bio X Cell Fund is proud to be doing our part to ensure that all children have continued access not only to essential services, but also to recreation and culture.