Bio X Cell Supports Community Days at YMCA Camp Coniston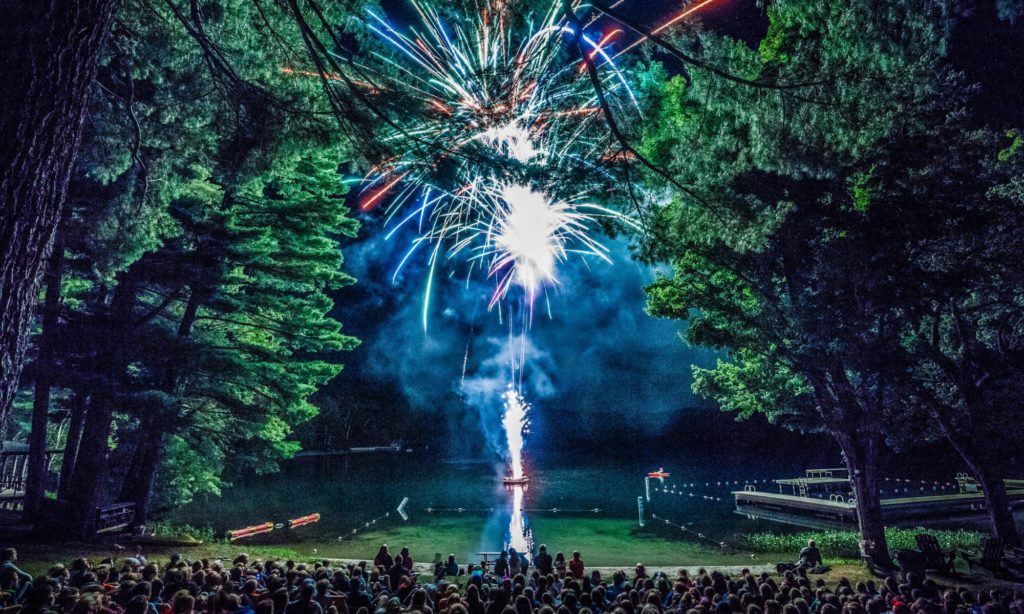 In June 2020, the Bio X Cell Fund committee was approached by New Hampshire Charitable Foundation about an opportunity to provide support to YMCA Camp Coniston, located in Grantham, NH. These funds allowed the camp to offer free community group days, providing a safe place for children, parents, and grandparents to see each other during the COVID-19 pandemic. Thanks in part to this gift, Camp Coniston ultimately held more than a dozen community days!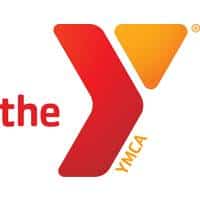 Camp Coniston has been in operation since 1911. Over the past century, the camp has hosted thousands of children ages 8-15 on 1200 acres of forested land on the shores of beautiful Lake Coniston. Typically, Camp Coniston offers a combination of overnight camps, day camps, and service trips as well as a variety of year-round programming. These include Afterschool Programs at 5 different sites, a Youth and Government program for high schoolers in 3 different school districts, and Camp Winning Spirit weekends for families affected by pediatric cancer.
This past summer, Camp Coniston suspended its normal operations in response to the COVID-19 crisis. Knowing that families in the Upper Valley would not be able to travel this summer, Camp Coniston created free Community Days featuring organized activities such as swimming, boating, hiking, tennis, and basketball. All the events followed social distancing guidelines. Some of the days were designated for specific groups such as essential workers and residents of designated towns, while others were open to the general (local) public. All-in-all, 3,429 individuals took part in the Community Days program. You can learn more about the impact of this program here.