Bio X Cell Joins Global Fight to Defeat COVID-19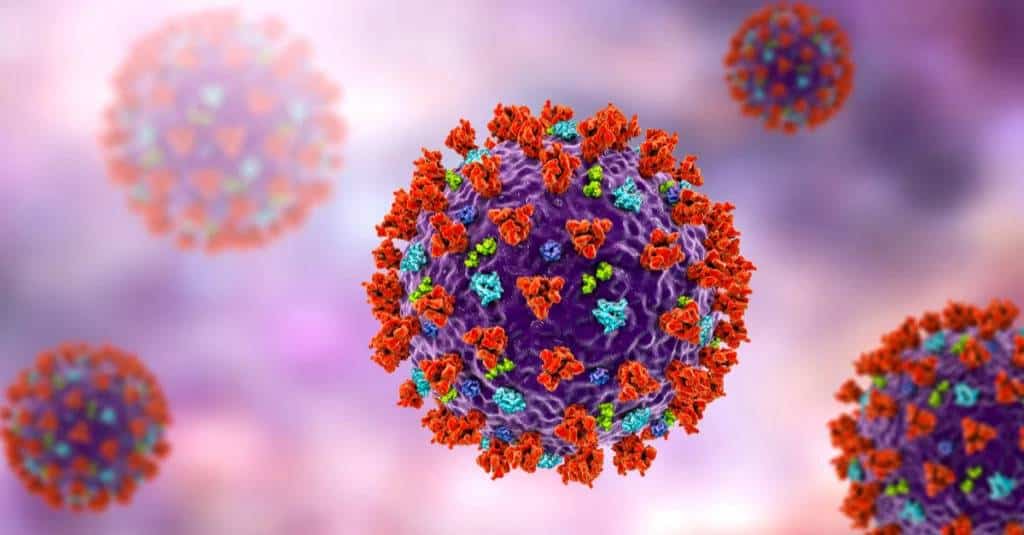 Since the emergence of COVID-19, scientists around the world have focused on understanding the immunopathogenesis of SARS-CoV-2 in order to expedite the development of vaccines and treatments to combat this rapidly spreading and deadly contagion.
It has been well-documented that SARS-CoV-2 infects human cells by attaching to the ACE2 receptor, a transmembrane protein found predominantly on respiratory epithelial cells. Spike proteins that cover the surface of SARS-CoV-2 bind to ACE2 and mediate viral entry into cells.
A team led by Dr. Michael Diamond at Washington University in St. Louis, Missouri has developed a panel of murine monoclonal antibodies that bind to a variety of epitopes of the SARS-CoV-2 spike protein with varying ability to neutralize SARS-CoV-2 and inhibit attachment of the virus to the ACE-2 receptor. The Diamond Lab used these antibodies to characterize the antigenicity of a chimpanzee adenovirus-vectored vaccine expressing the SARS-CoV-2 spike protein, demonstrating that the spike protein produced by the vaccine expresses and displays epitopes targeted by the neutralizing antibodies (Hassan et al 2020, Cell).
To further advance their COVID-19 research, the Diamond Lab is partnering with Bio X Cell to grow and purify large quantities of these anti-spike protein antibodies. The researchers hope to test the antibodies in SARS-CoV-2 mouse models to better understand the biology of SARS-CoV-2 and how COVID-19 therapeutic antibodies function.
For over 20 years, Bio X Cell has been supplying high quality in vivo functional grade antibodies to facilitate research findings. In the sprint to combat COVID-19, Bio X Cell is proud to join the global scientific community by providing antibody production and purification services from pre-existing hybridomas with fast turnaround times and unmatched pricing.
Our expertise in antibody production can help you to accelerate breakthroughs in COVID-19 research. All custom products include the following features:
Suitability for in vivo Pre-Clinical Research
Endotoxin Level < 2EU/mg
Purity >95%
Preservative, Stabilizer and Carrier
Protein Free
Isotype Determination*
Antibody Aggregation Screening*
Murine Pathogen Screening*
On-site Cell Line Storage*
In addition to contract services, we offer a catalog of over 300 antibodies formulated specifically for in vivo pre-clinical research. These antibodies cover a wide range of research areas including immunology, oncology, and more.
* Services offered with an additional fee.