August Update
Do you want this newsletter directly in your inbox? Click here to sign up for our email list and have this newsletter emailed directly to you. Pssst...our email version has a secret discount...
---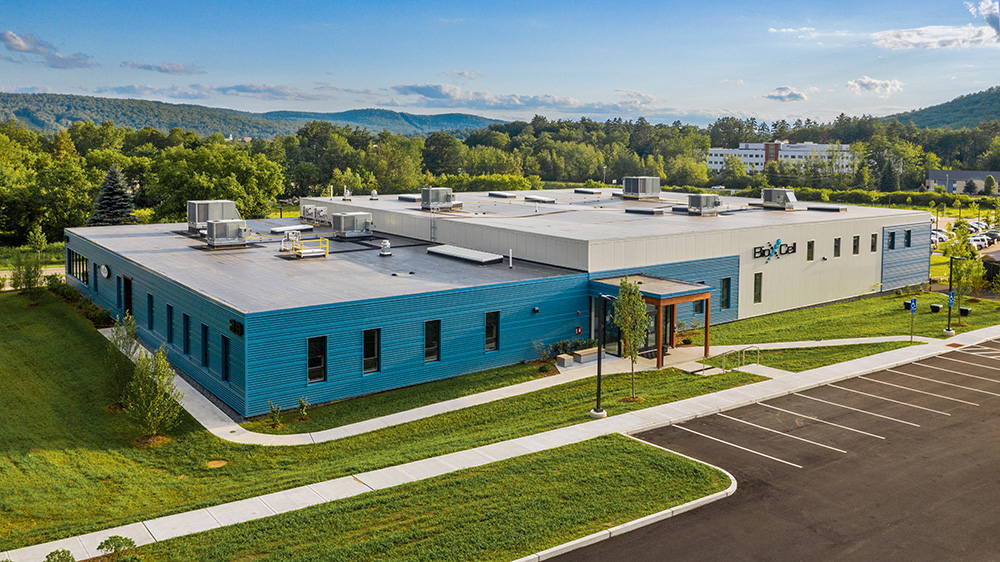 The Bio X Cell Advantage
For more than 20 years, scientists have trusted Bio X Cell as their go-to source for in vivo functional grade antibodies. We take this responsibility to heart and have always focused our efforts on one goal: producing the highest-quality antibodies with the best value possible. Our unwavering commitment to scientists has inspired us to create and optimize a proprietary in vivo antibody manufacturing method with significant advantages that directly benefit our customers. Learn about these advantages here.
---
Research Highlight
A novel in vivo model of apoE4 toxicity in Alzheimer's disease 
Alzheimer's disease (AD) is the most common cause of dementia worldwide, with the prevalence continuing to grow in part because of an aging world population. This neurodegenerative disease is characterized by two major pathological hallmarks: extracellular plaques composed of β-amyloid peptides and neurofibrillary tangles of hyperphosphorylated tau protein. Apolipoprotein (apo) E4 is the major genetic risk factor for AD, and it gene-dose-dependently increases the risk and lowers the age of disease onset. 60-75% of AD patients express apoE4, making it the most important genetic risk factor for AD. Despite its clear impact on AD risk, apoE4's contributions to AD etiology remain poorly understood.  
---
Product Spotlight
InVivoMAb anti-human MAGE-C2 (CT10) (Clone: LX-CT10.5)
The LX-CT10.5 monoclonal antibody reacts with human melanoma-associated antigen C2 (MAGEC2), also known as CT10 and HCA587. MAGEC2 is one of many cancer/testis (CT)-antigens. CT antigens are thought to repress the expression of some genes necessary for cellular differentiation.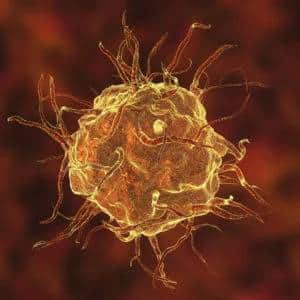 Normally, MAGEC2 expression is restricted to male germ cells in the testis. However, MAGEC2 is abnormally expressed in a wide variety of malignancies, including hepatocellular carcinoma, melanoma, bladder cancer, breast cancer, sarcoma, and lung cancer. MAGEC2 positive tumors are associated with reduced overall survival rates in prostate, hepatocellular, breast, and non-small cell lung carcinomas.
Since MAGEC2 is highly expressed in cancer cells but absent from normal adult tissues, it is considered an ideal target for cancer immunotherapy. The LX-CT10.5 antibody is useful for identifying MAGEC2 expressing cells in immunohistochemical studies.
---
Welcome, Wolcavi Biotech!
Our newest distribution partner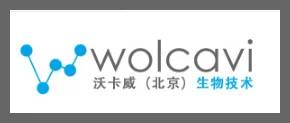 Bio X Cell is excited to welcome Wolcavi Biotech as a new distributor! Wolcavi Biotech is located in the Tongzhou District of Beijing, and is optimally positioned to serve the needs of researchers in China.
---
Having fun while making a difference!
Bio X Cell launched the Community Participation Program (CPP)
In January of 2020, Bio X Cell launched the Community Participation Program (CPP), a new initiative to encourage employees to be active contributors to the community we live in. With the CPP, all employees will have the opportunity to be paid for up to 16 hours of qualifying service per year.
---
2020 First Draft Picks!
Bio X Cell is excited to welcome two new members to the Bio X Cell Team!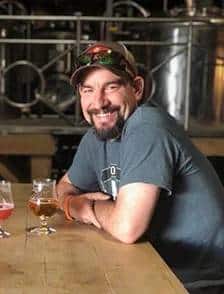 Kyle Bedard is our new shipping representative. Kyle brings with him a wealth of experience— he spent 18 years working at HP Hood, including 3 ½ years as a production supervisor. He also spent 8 years in the Vermont Army National Guard where he served as a Field Artillery Unit Sergeant.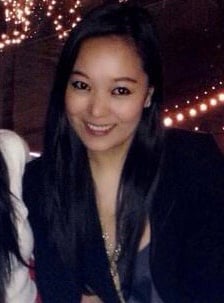 We are also excited to introduce Xixi Chen as our Director of Marketing and Branding. In this position, Xixi is responsible for evaluating, developing, and overseeing marketing strategies with the goal of increasing brand awareness and market share. Xixi has an educational background in biochemistry and extensive research experience from Dana Farber Cancer Institute. She also has a strong background in product management and marketing and business development in the protein research field.
---