Anti-mouse PD-1 (CD279) Clone 29F.1A12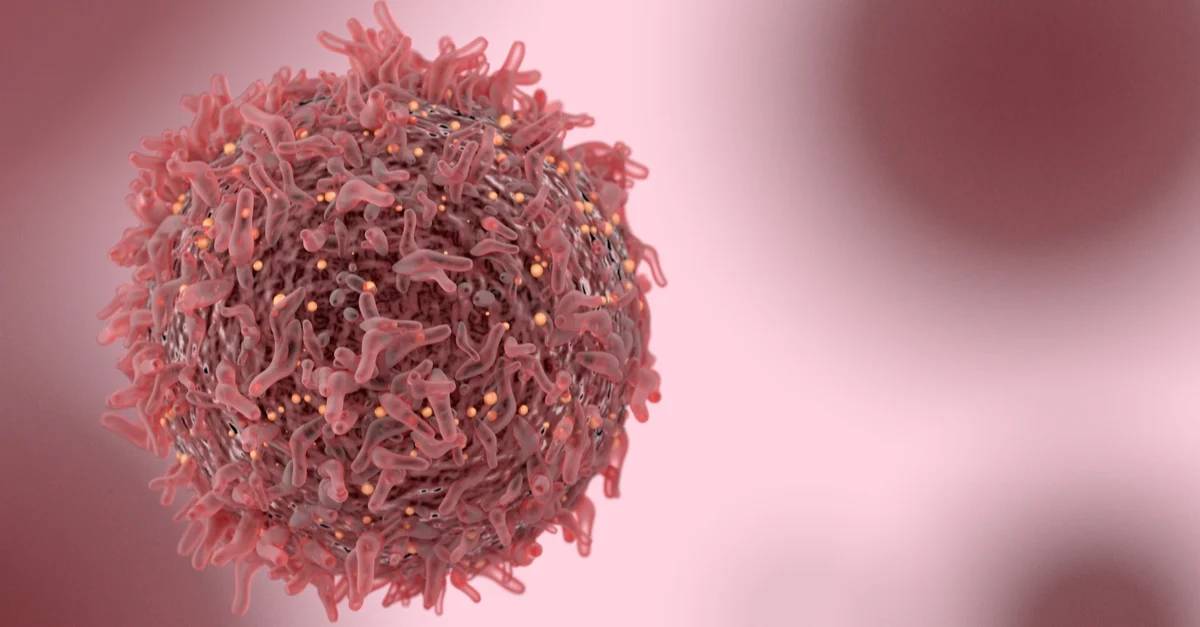 ---
Anti-mouse PD-1 (CD279) Clone 29F.1A12
The 29F.1A12 monoclonal antibody reacts with mouse PD-1 (programmed death-1) also known as CD279. PD-1 is a 50-55 kDa cell surface receptor encoded by the Pdcd1 gene that belongs to the CD28 family of the Ig superfamily. PD-1 is transiently expressed on CD4 and CD8 thymocytes as well as activated T and B lymphocytes and myeloid cells. PD-1 expression declines after successful elimination of antigen. Additionally, Pdcd1 mRNA is expressed in developing B lymphocytes during the pro-B-cell stage. PD-1's structure includes a ITIM (immunoreceptor tyrosine-based inhibitory motif) suggesting that PD-1 negatively regulates TCR signals. PD-1 signals via binding its two ligands, PD-L1 and PD-L2 both members of the B7 family. Upon ligand binding, PD-1 signaling inhibits T-cell activation, leading to reduced proliferation, cytokine production, and T-cell death. Additionally, PD-1 is known to play key roles in peripheral tolerance and prevention of autoimmune disease in mice as PD-1 knockout animals show dilated cardiomyopathy, splenomegaly, and loss of peripheral tolerance. Induced PD-L1 expression is common in many tumors including squamous cell carcinoma, colon adenocarcinoma, and breast adenocarcinoma. PD-L1 overexpression results in increased resistance of tumor cells to CD8 T cell mediated lysis. In mouse models of melanoma, tumor growth can be transiently arrested via treatment with antibodies which block the interaction between PD-L1 and its receptor PD-1. For these reasons anti-PD-1 mediated immunotherapies are currently being explored as cancer treatments. Like the RMP1-14 and J43 antibodies the 29F.1A12 antibody has been shown to block the binding of PD-1 to its ligands in vivo.
This Antibody Is Useful For:
in vivo blocking of PD-1/PD-L signaling
in vitro PD-1 neutralization
Immunohistochemistry (frozen)
Western blot
Flow cytometry
ALWAYS specifically formulated for in vivo use and feature:
95% purity
Ultra-low endotoxin levels
Preservative, stabilizer, and carrier protein-free
Recommended Control and Buffer:
rat IgG2a isotype control, anti-trinitrophenol
The 2A3 monoclonal antibody reacts with trinitrophenol. Because trinitrophenol is not expressed by mammals this antibody is ideal for use as an isotype-matched control for rat IgG2a antibodies in most in vivo and in vitro applications.

InVivoPure pH 7.0 Dilution Buffer
InVivoPure™ dilution buffers are specifically formulated and tested to satisfy the stringent requirements for in vivo applications. They are extremely low in endotoxin, have been screened for murine pathogens, tested in animal models for toxicity and are formulated with respect to buffer composition and pH to satisfy the requirements of Bio X Cell's antibodies.