Vermont Foodbank

In June 2020, The Bio X Cell Fund contributed to the Vermont Foodbank, the largest hunger-relief organization in Vermont. The Vermont Food Bank, a member of Feeding America, provides nutritious food through a network of more than 300 community partners around the state. These partners include food shelves, meal sites, senior centers, schools, after-school programs, and hospitals.
Since the Coronavirus outbreak, food shelves and meal sites across Vermont are reporting large increases in need. Many people have had an abrupt change in their circumstances directly resulting from the social and economic changes caused by the COVID-19 pandemic. These changes include school closures, layoffs, furloughs, and shifting medical needs that are impacting individuals and families around the state.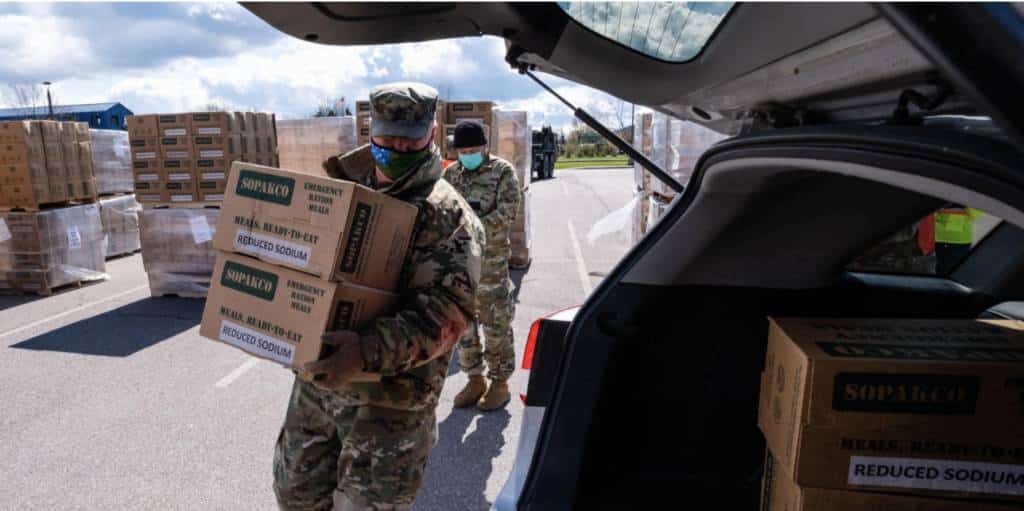 In response to this increasing need for hunger-relief services, the Vermont Foodbank has launched the Farmers to Families program, which will continue through July and August of 2020. This program distributes food boxes containing fresh produce, dairy products, and chicken at various locations throughout Vermont.  The Vermont Foodbank has also put together a list of other community resources intended to help food-insecure Vermonters during this challenging time.
Bio X Cell is proud to support the Vermont Foodbank, an organization that is committed to sustaining members of our community in such a crucial way.