PD-1 pathway regulates ILC2 metabolism and PD-1 agonist treatment ameliorates airway hyperreactivity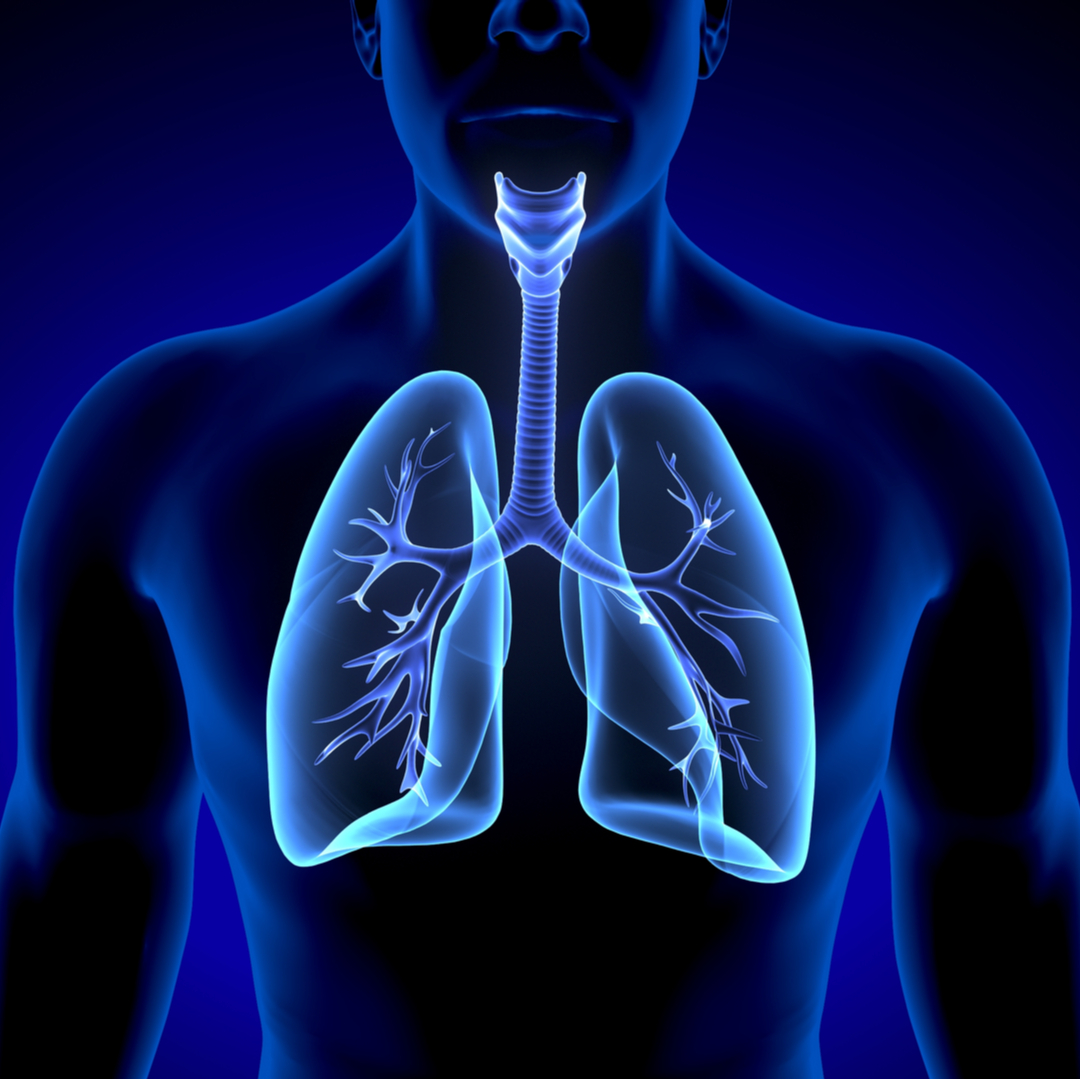 PD-1 pathway regulates ILC2 metabolism and PD-1 agonist treatment ameliorates airway hyperreactivity

Authors: Doumet Georges Helou, Pedram Shafiei-Jahani, Richard Lo, Emily Howard, Benjamin P. Hurrell, Lauriane Galle-Treger, Jacob D. Painter, Gavin Lewis, Pejman Soroosh, Arlene H. Sharpe & Omid Akbari
Summary
Allergic asthma is a leading chronic disease associated with airway hyperreactivity (AHR). Type-2 innate lymphoid cells (ILC2s) are a potent source of T-helper 2 (Th2) cytokines that promote AHR and lung inflammation. As the programmed cell death protein-1 (PD-1) inhibitory axis regulates a variety of immune responses, here we investigate PD-1 function in pulmonary ILC2s during IL-33-induced airway inflammation. PD-1 limits the viability of ILC2s and downregulates their effector functions. Additionally, PD-1 deficiency shifts ILC2 metabolism toward glycolysis, glutaminolysis and methionine catabolism. PD-1 thus acts as a metabolic checkpoint in ILC2s, affecting cellular activation and proliferation. As the blockade of PD-1 exacerbates AHR, we also develop a human PD-1 agonist and show that it can ameliorate AHR and suppresses lung inflammation in a humanized mouse model. Together, these results highlight the importance of PD-1 agonistic treatment in allergic asthma and underscore its therapeutic potential.
Reference: Helou, D.G., Shafiei-Jahani, P., Lo, R. et al. PD-1 pathway regulates ILC2 metabolism and PD-1 agonist treatment ameliorates airway hyperreactivity. Nat Commun 11, 3998 (2020). Retrieved from https://nature.com.
Product Highlights:
The authors used Bio X Cell's anti-mouse PD-1 (CD279) (Clone 29F.1A12) and rat IgG2a isotype control, anti-trinitrophenol (Clone 2A3) in this research study.
---