October News
Do you want this newsletter directly in your inbox? Click here to signup for our email list and have this newsletter emailed directly to you. Pssst...our email version has a secret discount...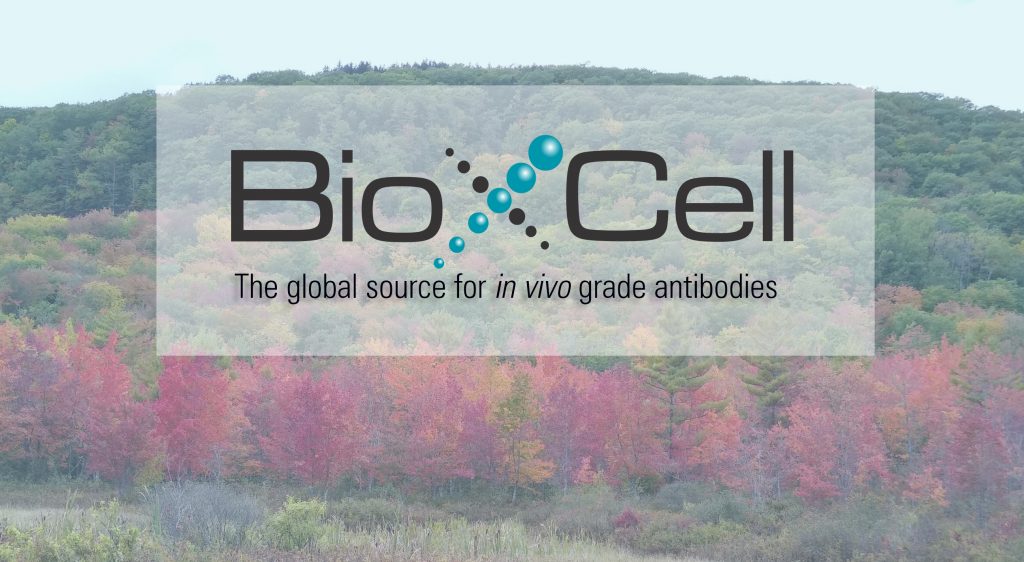 October in New Hampshire
The days are getting shorter and the nights are a bit colder here in New Hampshire. The Bio X Cell team is soaking up the last few warm days, enjoying outdoor activities such as apple and pumpkin picking, hiking, and fishing. Here in the White Mountains, there is always something FUN to do!
This month, members of the Bio X Cell team will be heading to China to attend the 2019 International Congress of Immunology (IUIS 2019) in Beijing. For more information about our upcoming events and conferences, please click here.
---
#SharingisCaring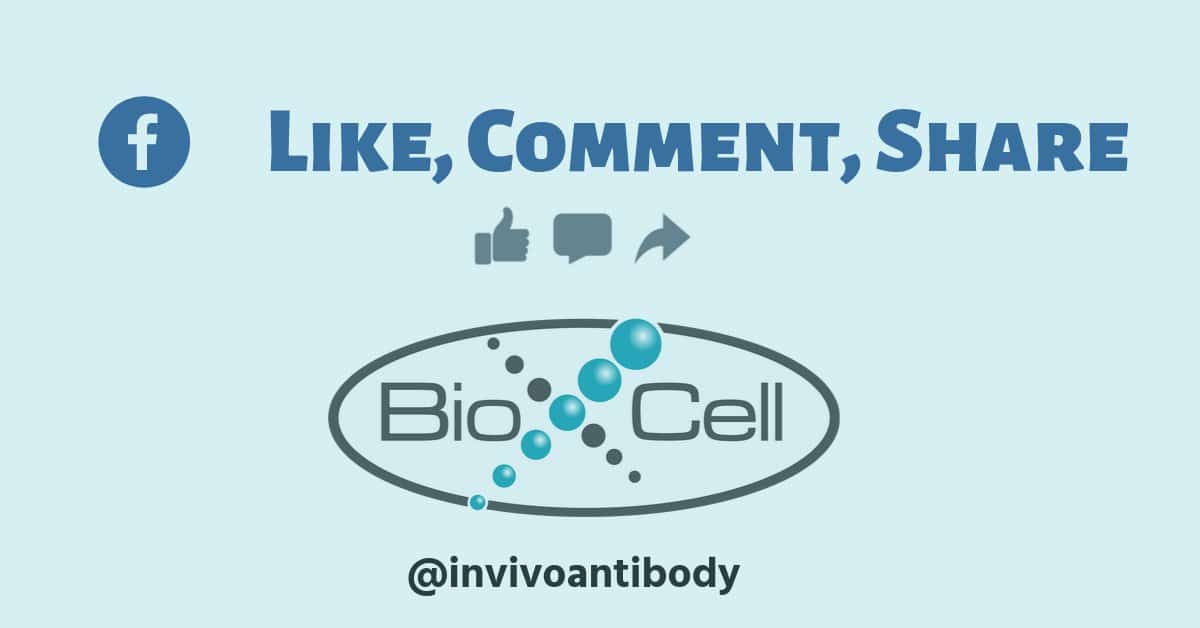 Want a $100 off your next order?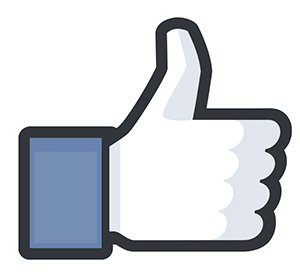 Help Bio X Cell reach 1,000 likes and we'll gift you $100 off your next order. How awesome is that?! 
Click here for the details.
---

Employee-Driven Philanthropy

Our new Bio X Cell Fund continues to fund non-profit organizations in our community. Recent grant recipients include CHaD HERO, Home Repair and the Cover Store, and Listen.  Bio X Cell employees are invited to suggest registered 501(c)(3)s as potential gift recipients and final decisions are made by the foundation board.
What do our employees think about our new philanthropy fund? 
"I'm very impressed with the broad spectrum of charities that are featured in this portfolio of worthwhile causes."
~Mike Foster, Purification Technician
"It's nice to see support resources in the Upper Valley thriving and continue to provide needed services in many ways!"
~Tami Alarie, Customer Service Representative and Administrative assistant
"I'm honored to work for an organization that takes pride in giving back to the community."
~Heather Smith, Digital Marketing Manager
---
Featured Research
Optimizing anti-4-1BB agonistic antibodies for cancer immunotherapy
Immune checkpoint blocking antibodies have gained great success in clinical trials. However, anti-PD-1 and anti-4-1BB antibodies struggle with low efficacy and severe liver toxicity. Dr. Xuanming Yan's group from Shanghai Jiao Tong University employed a mouse model of cancer immunotherapy using Bio X Cell's anti-mouse 4-1BB clones 3H3 and LOB12.3 to investigate these outcomes. Read more...
---
Employee Spotlight
Cody Spencer, PhD
Cody is our Senior Scientist. He completed his Ph.D. in Biochemistry at the University of Rochester School of Medicine and Dentistry. He then studied Immunology as a Postdoctoral Fellow at the Trudeau Institute before joining the Bio X Cell team in 2015.
At Bio X Cell, Cody wears many hats. While his primary role is offering technical support to clients, he also oversees QC testing and is the graphic designer behind many of our catalogs and t-shirts.
---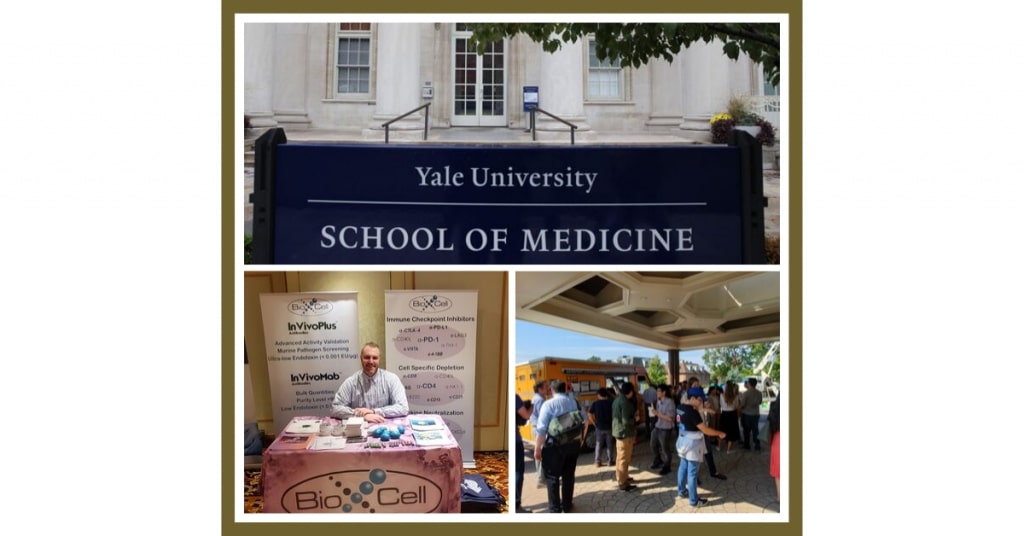 Yale Immunobiology Retreat
Cody Spencer, Ph.D. represented Bio X Cell at the 2019 Yale Immunobiology Retreat which took place at The Norwalk Inn and Conference Center in Norwalk, CT.
---