Mouse CD163 deficiency strongly enhances experimental collagen-induced arthritis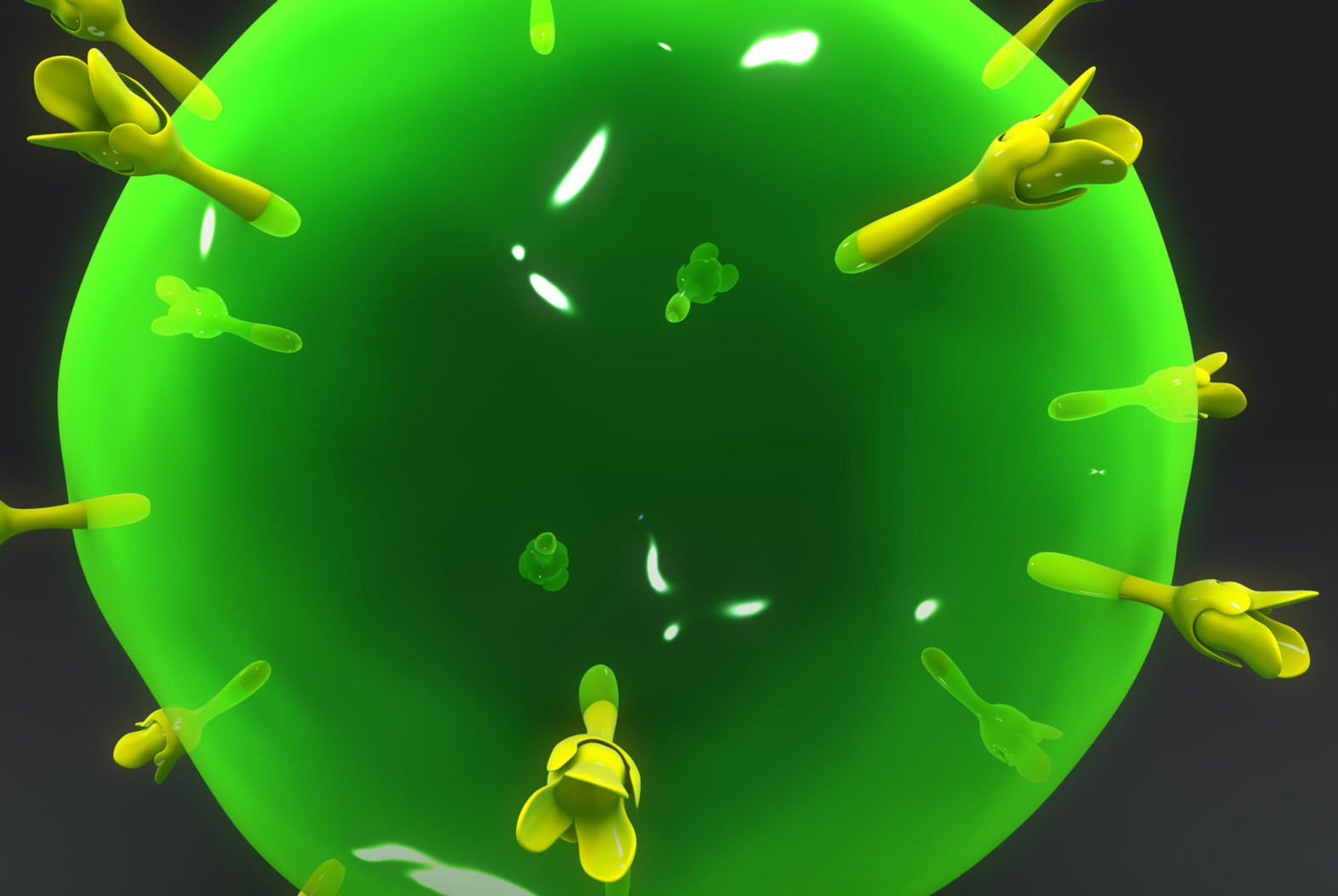 Mouse CD163 deficiency strongly enhances experimental collagen-induced arthritis
Authors: Pia Svendsen, Anders Etzerodt, Bent W. Deleuran & Søren K. Moestrup
Summary
The scavenger receptor CD163 is highly expressed in macrophages in sites of chronic inflammation where it has a not yet defined role. Here we have investigated development of collagen-induced arthritis (CIA) and collagen antibody-induced arthritis (CAIA) in CD163-deficient C57BL/6 mice. Compared to wild-type mice, the CIA in CD163-deficient mice had a several-fold higher arthritis score with early onset, prolonged disease and strongly enhanced progression. Further, the serum anti-collagen antibody isotypes as well as the cytokine profiles and T cell markers in the inflamed joints revealed that CD163-deficient mice after 52 days had a predominant Th2 response in opposition to a predominant Th1 response in CD163+/+ mice. Less difference in disease severity between the CD163+/+ and CD163−/− mice was seen in the CAIA model that to a large extent induces arthritis independently of T-cell response and endogenous Th1/Th2 balance. In conclusion, the present set of data points on a novel strong anti-inflammatory role of CD163.
Reference: Svendsen, P., Etzerodt, A., Deleuran, B.W. et al. Mouse CD163 deficiency strongly enhances experimental collagen-induced arthritis. Sci Rep 10, 12447 (2020). https://www.nature.com
Product Highlights:
The authors used Bio X Cell's antibodies, anti-mouse CD3ε (Clone: 145-2C11), anti-mouse CD28 (Clone: PV-1), anti-mouse IL-4 (Clone: 11B11), anti-mouse IFNγ (Clone: R4-6A2), and anti-mouse IL-2 (Clone: JES6-1A12), in this research study.
---