MAb anti-human EphA2 (Clone B2D6)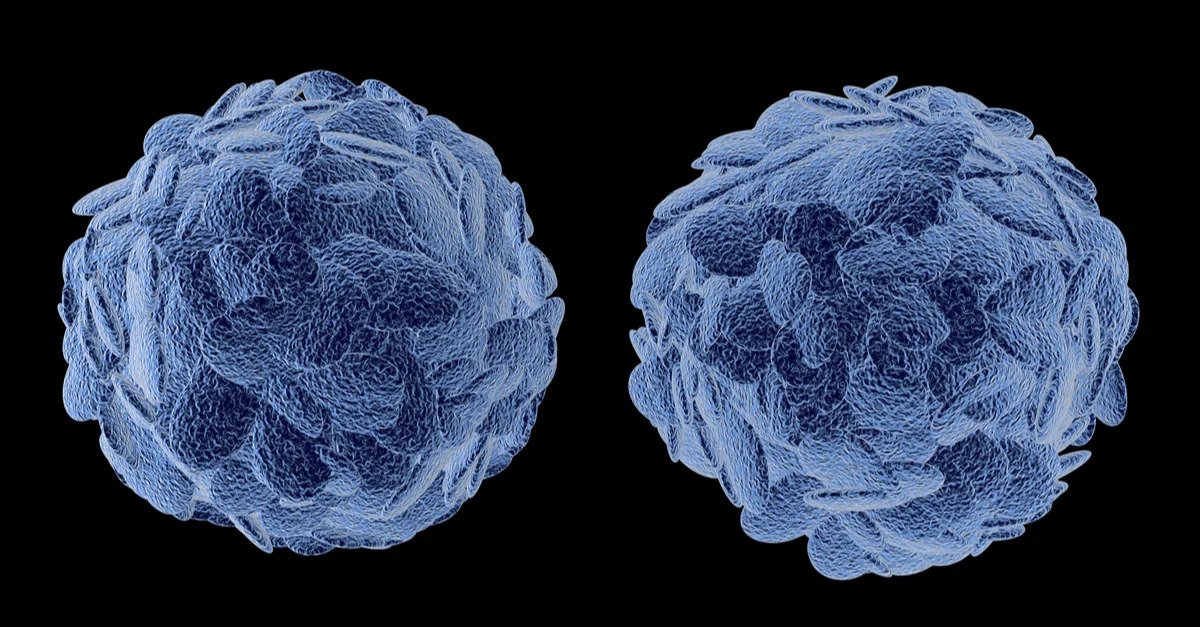 InVivoMAb anti-human EphA2 (Clone B2D6)
The B2D6 monoclonal antibody reacts with human Ephrin type-A receptor 2 (EphA2). EphA2 is a ~130 kDa type I transmembrane glycoprotein that belongs to the receptor tyrosine kinase family. EphA2 is variably expressed by epithelial cells, dendritic cells, Langerhans cells, keratinocytes, and endothelial cells. EphA2 functions as a receptor for glycophosphatidylinositol (GPI) membrane-linked members of the Ephrin-A family, including Ephrins A1-A5. EphA2 is involved in regulating cellular growth, adhesion, migration, survival, and plays a role in angiogenesis. Its expression may be upregulated on vascular endothelium in certain breast, prostate, and colon cancers as well as on some metastatic tumor cells.
This antibody is useful for:
Immunohistochemistry (paraffin)

Immunoprecipitation

Flow cytometry
Bio X Cell antibodies are specifically formulated for in vivo use and feature:
95% purity

Ultra-low endotoxin levels

Preservative, stabilizer, and carrier protein-free
Recommended isotype control and dilution buffer:
InVivoMAb mouse IgG2b isotype control, unknown specificity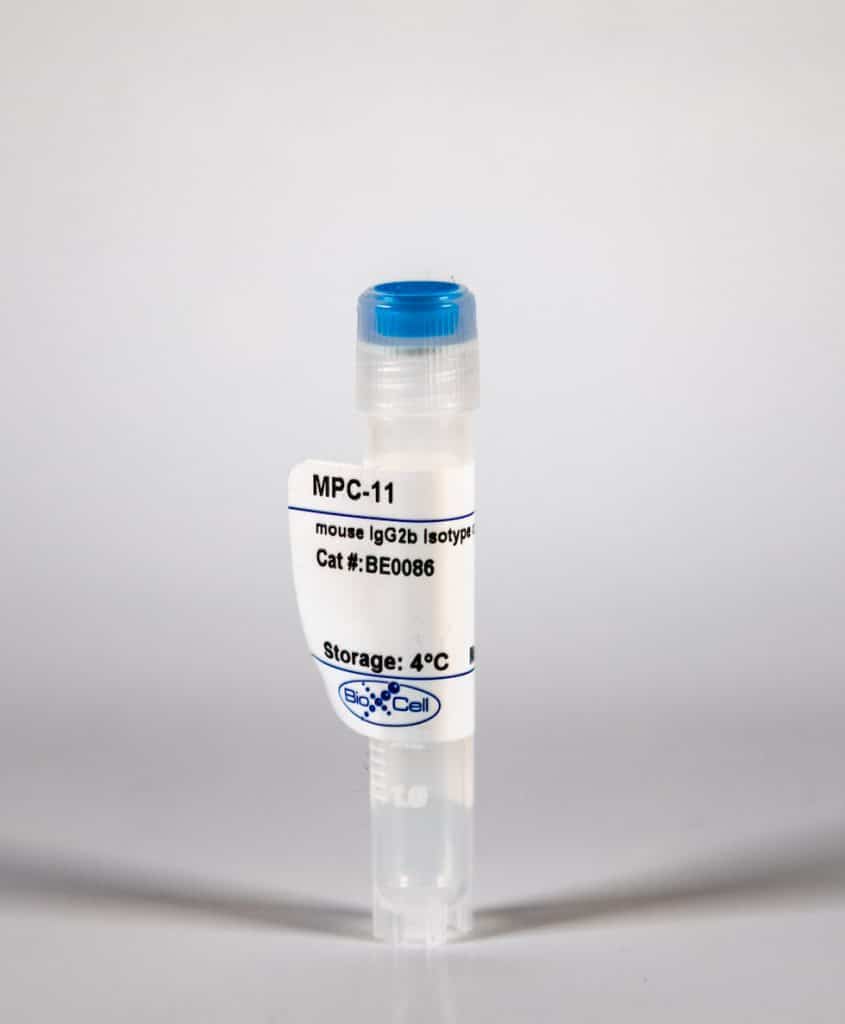 The MPC-11 monoclonal antibody is ideal for use as a non-reactive isotype-matched control for mouse IgG2b antibodies in most in vivo and in vitro applications.
InVivoPure pH 7.0 Dilution Buffer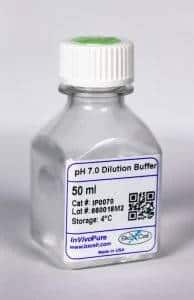 InVivoPure™ dilution buffers are specifically formulated and tested to satisfy the stringent requirements for in vivo applications. They are extremely low in endotoxin, have been screened for murine pathogens, tested in animal models for toxicity and are formulated with respect to buffer composition and pH to satisfy the requirements of Bio X Cell's antibodies.