The Korean Association of Immunologist International Meeting 2019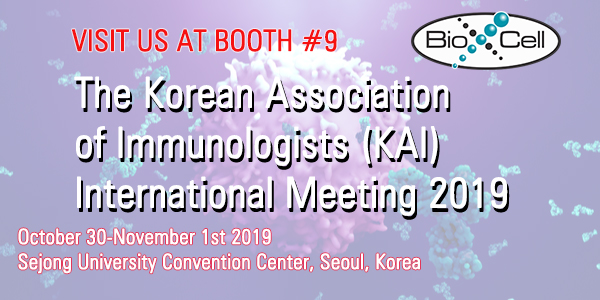 Bio X Cell attended the Korean Association of Immunologists (KAI) International Meeting 2019. This meeting took place on October 30th-November 1st at the Sejong University Convention Center in Seoul, Korea. This year, the KAI International Meeting focused on strengthening the link between basic immunologists and clinical researchers.

KAI 2019 was an exciting and informative event. There were many presentations on cutting-edge research in the field of immunology including 10 block symposiums, 4 mini symposiums, and several lectures. All sessions at this international conference were conducted in English.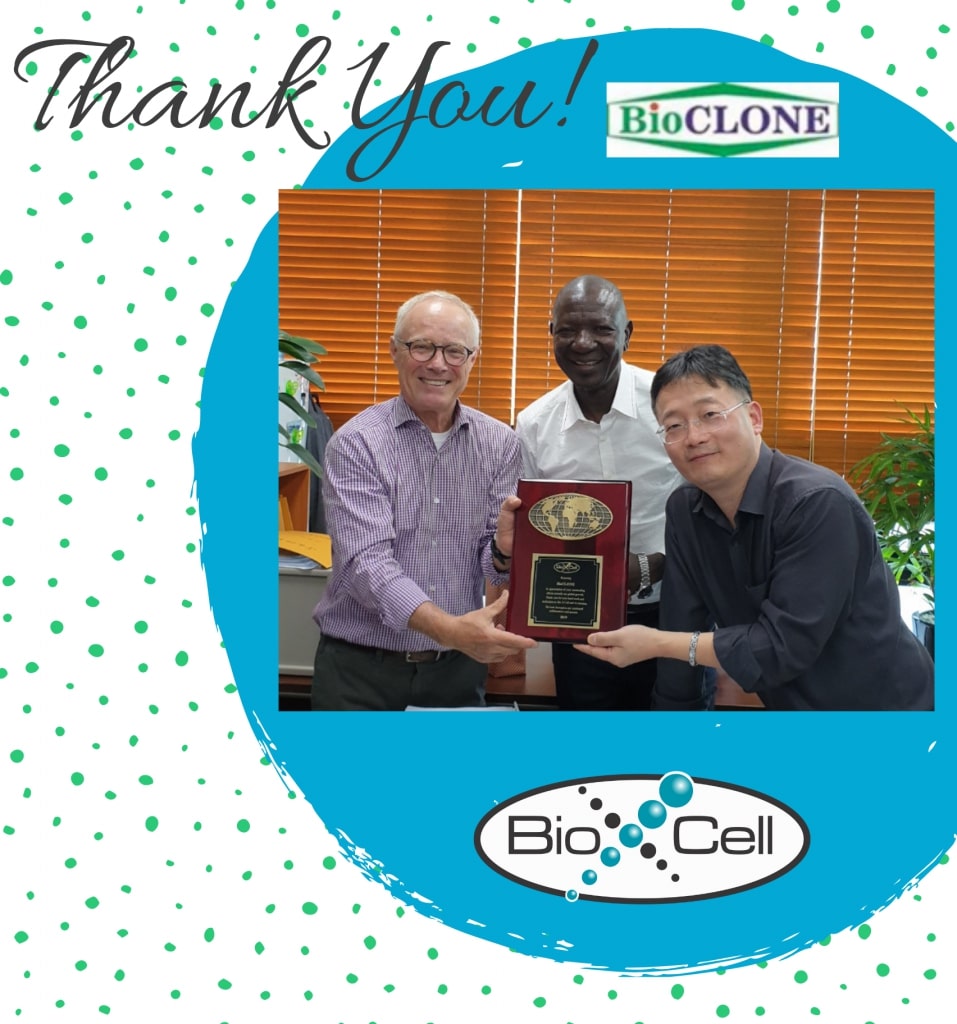 Bio X Cell co-exhibited with BioCLONE at Booth #9. BioCLONE, located in Seoul, is one of our Korea-based distributors. Through our distributors, Bio X Cell provides in vivo-ready, monoclonal antibodies for commercial and academic research purposes to companies in Korea and around the world.
We value their continued efforts and support. Klaus is thrilled to honor BioCLONE with this plaque of appreciation. We are truly grateful for our unwavering partnership!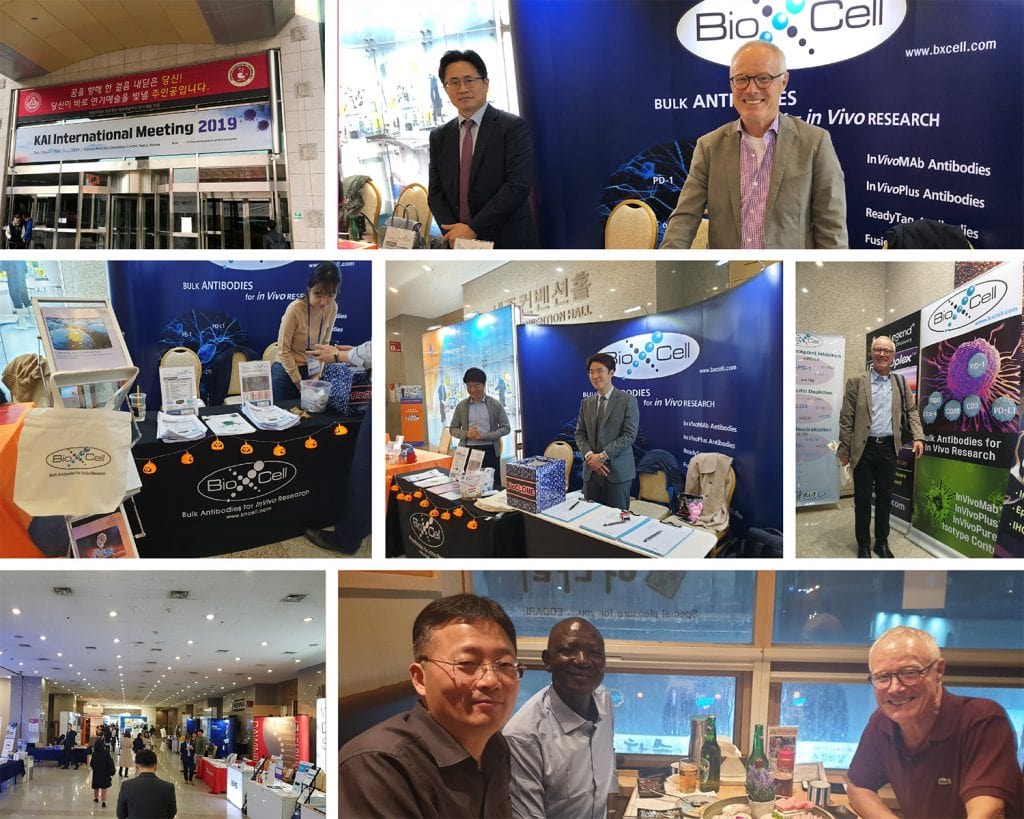 We were excited to attend the KAI International Meeting 2019. Thank you for stopping by and telling us about your experience using our high-purity, low-endotoxin, USA-made products!