June Update
Do you want this newsletter directly in your inbox? Click here to signup for our email list and have this newsletter emailed directly to you. Pssst...our email version has a secret discount...
---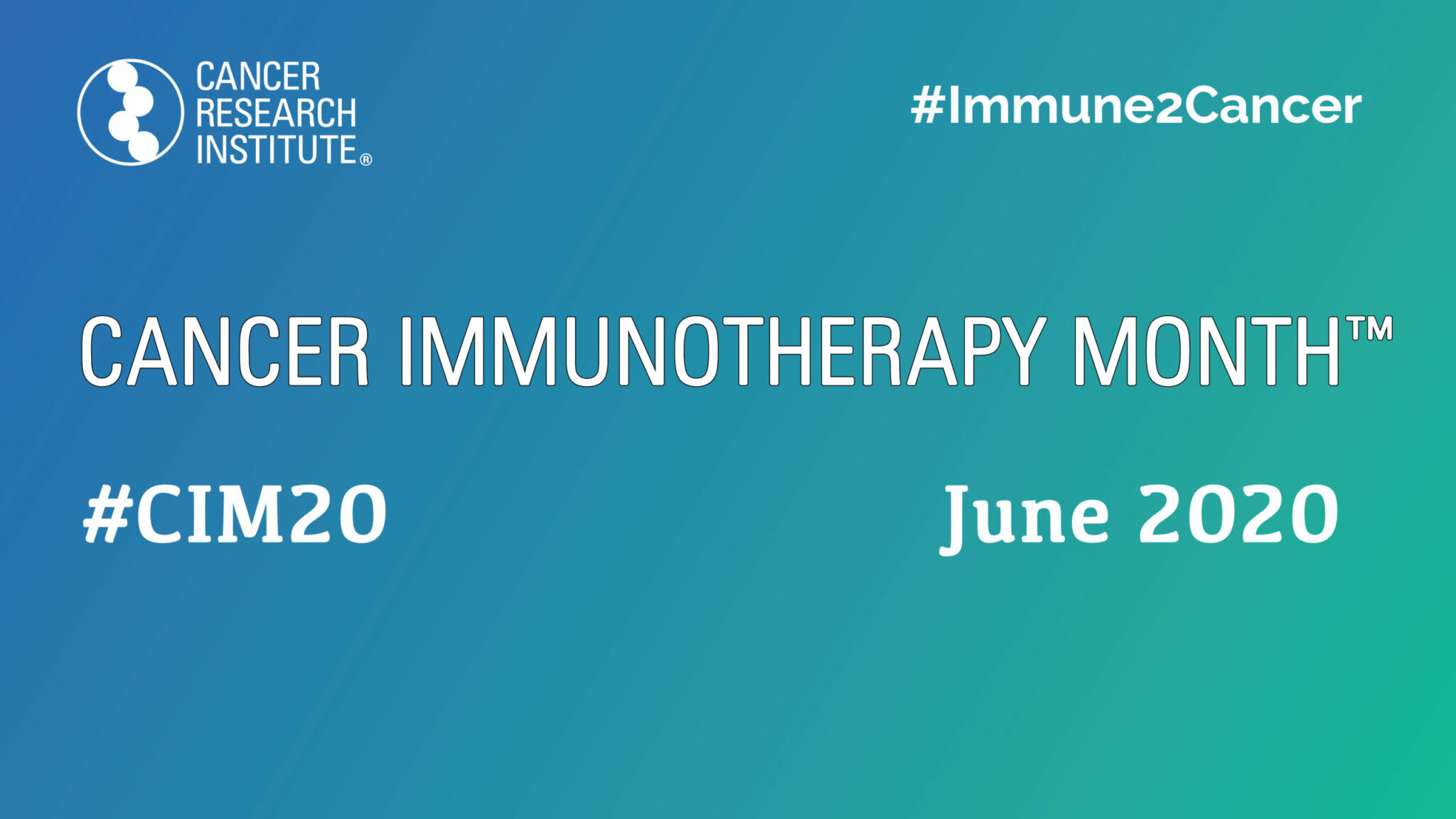 June is Cancer Immunotherapy Month
This month the Cancer Research Institute (CRI) is hosting virtual educational and social events intended to shine the spotlight on Immunotherapeutic Cancer Research. More information can be found here.
As part of this educational initiative, CRI has organized a global social media awareness campaign. On June 12th they are encouraging people worldwide to Wear White for A Future Immune to Cancer™. Individuals are invited to wear white, share why they are wearing white, snap a selfie or group photo holding the sign, and share the photo using the hashtag #Immune2Cancer. More information can be found here.
Bio X Cell is proud to have a wide catalog of products being used in immunotherapy-based cancer research. If you have questions about a product or would like to learn more about the ways in which we can help you meet your research goals, please give us a call at 1.866.787.3444.
---
Giving Back Feels Good
The Bio X Cell Charitable Fund is continuing to support non-profits in our community. During this time of economic hardship resulting from the COVID-19 pandemic, many charitable organizations are working hard to assist individuals with food, housing costs, and other essential needs. The Bio X Cell Charitable Fund recently made gifts to three organizations in our community that support key vulnerable populations. These organizations include Friends of Veterans, Meals on Wheels of the Grafton County Senior Citizens Council (GCSCC), and WISE.
---
Employee Spotlight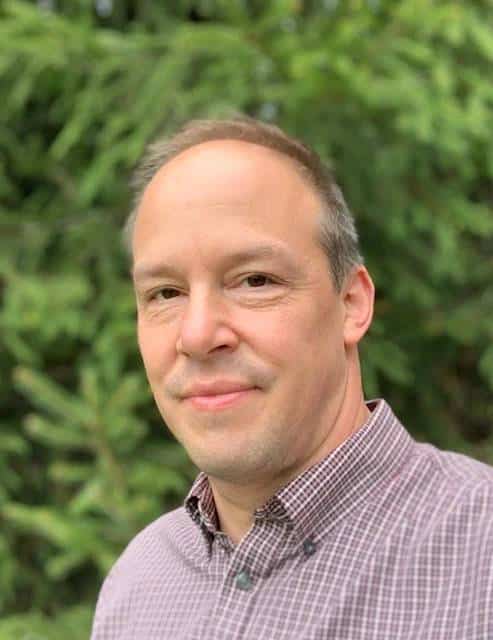 Mike works as a lab technician in our Purification Lab. He first worked at Bio X Cell from 2004-2006 and then returned to the company at the end of 2016.  His responsibilities include analytical testing, harvest concentrate processing, purification buffer constitution, equipment management and maintenance, and supplies inventory management. When needed, he also provides cross-departmental support to the Fermentation Lab.
---
Focus on recent research:
Microbiota-derived short-chain fatty acids limit the anti-tumor effect of CTLA-4 blockade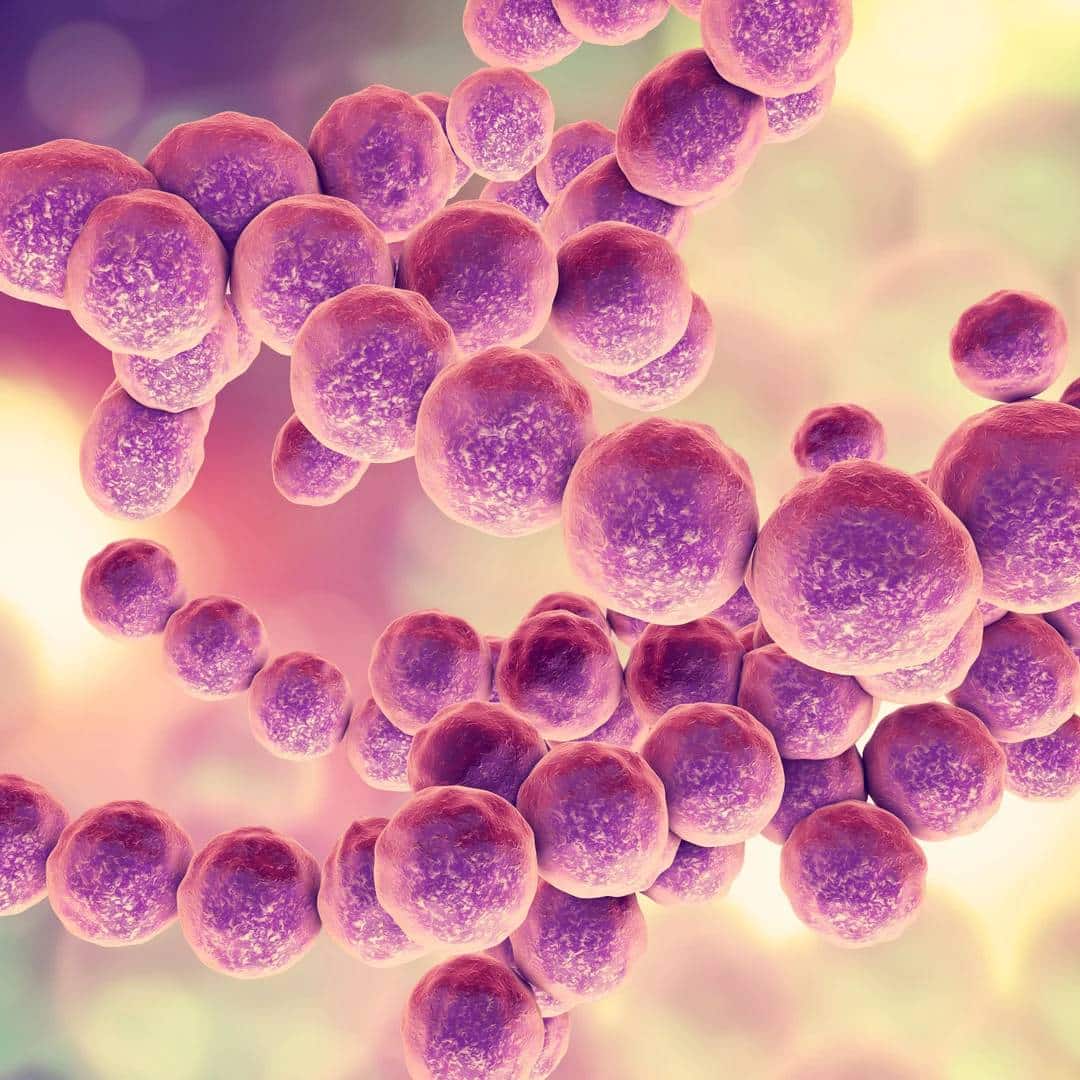 Over the last ten years the use of immune checkpoint blocking antibodies has revolutionized cancer therapy. CTLA-4 and PD-1 blocking antibodies are among the most used immunotherapies in patients with metastatic melanoma, but many patients remain non-responsive and relapse is common. Anti-CTLA-4 treatment is only effective in approximately 20% of patients. Recent studies have suggested that gut microbiota composition is associated with the anti-tumor efficacy of anti-CTLA-4 and anti-PD-1 antibodies but the mechanisms underlying this relationship remain unclear.
---
Shipping and Receiving
The Bio X Cell lab remains open and we will continue to follow all CDC guidelines. Please note our new address: 39 Labombard Rd, Lebanon, NH 03766.
Please understand our customer service team will continue to ask for shipping confirmations prior to processing orders. It is imperative that Bio X Cell's products are received and refrigerated in a timely manner. Thank you for your ongoing assistance with this protocol.
---