Hartford Parks & Recreation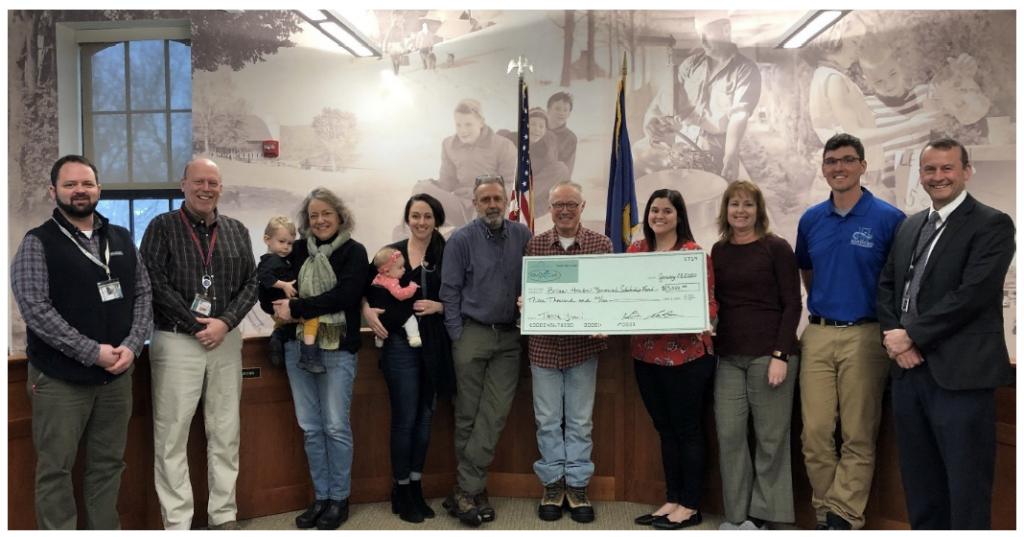 The Bio X Cell Fund continues to give back to organizations within our community and beyond. In December 2019, the Bio X Cell Fund committed to a 2:1 match of all employees' donations made before the end of the year. In response to this announcement, the Bio X Cell team had extra incentive to support 501(c)(3) organizations they believe in.
The above picture is honoring Kate Bessette's recent contribution to Hartford Parks & Recreation and Bio X Cell's match through New Hampshire Charitable Foundation.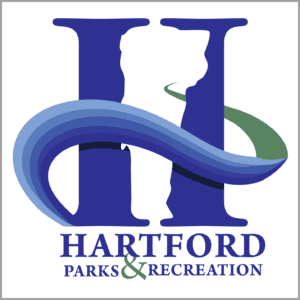 "Hartford Parks & Recreation is extremely grateful to Kate for contributing to the scholarship program and her work with Bio X Cell and the New Hampshire Charitable Foundation to secure this remarkable donation. Through their efforts, we look forward to providing additional need-based scholarships for recreation programs, camps, and special activities here in the community."
Hartford Parks & Recreation's mission is to serve the recreational needs of the community by offering lifelong learning through recreational and educational programming utilizing existing parks and facilities.