Happy Lab Animal Technician Week!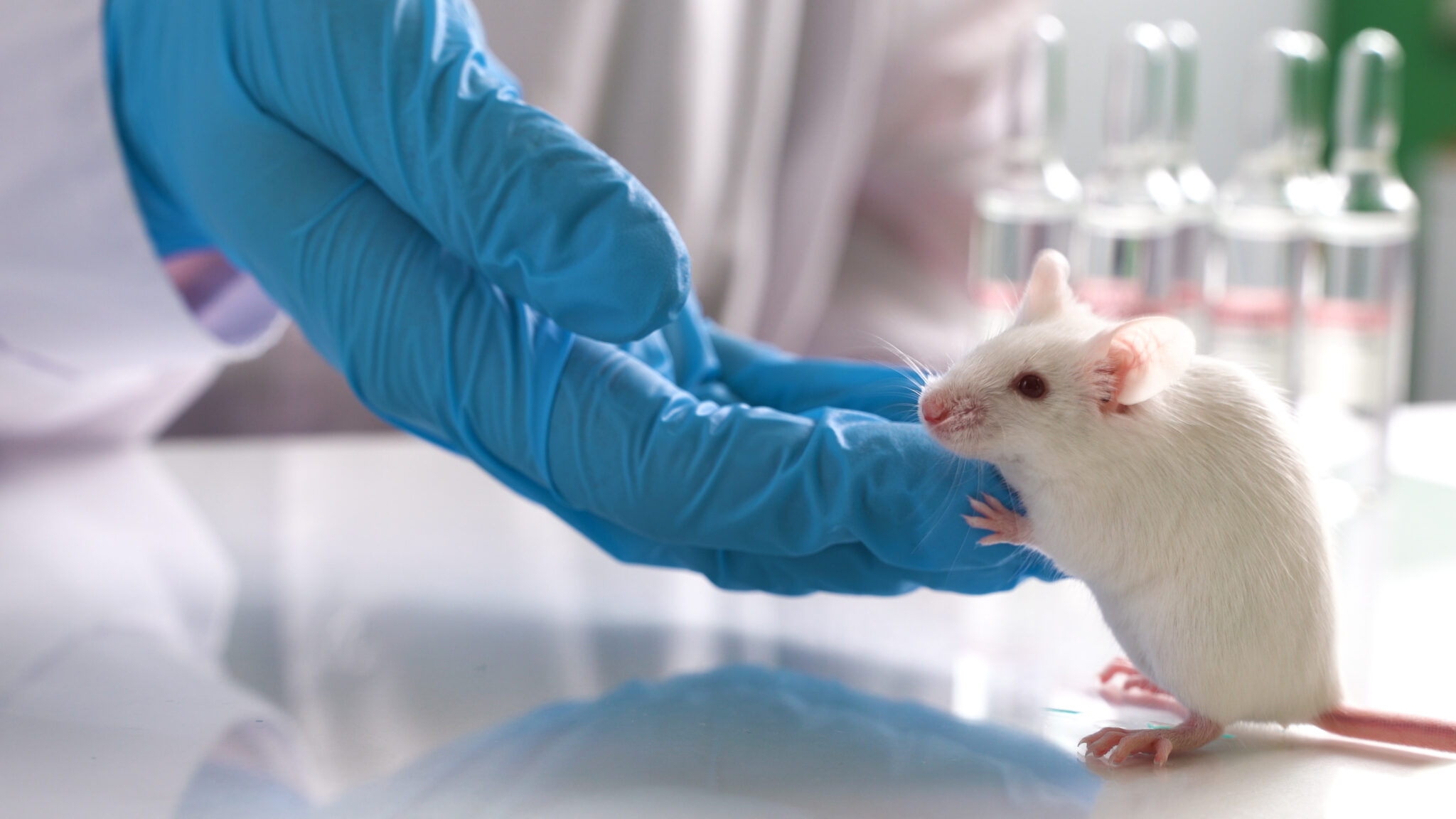 Happy Lab Animal Technician Week! This annual event celebrates laboratory animal technicians and the essential contributions they make to their research teams. Many laboratory animal technicians have worked tirelessly during the pandemic to further the pursuit of science. The theme of this year is "Technicians Light the Path to Discovery".
In honor of their contributions, Bio X Cell sponsored two meals this week for lab animal technicians at Champions Oncology. Additionally, we sent Champions Oncology a pair of Beats by Dre wireless headphones as a raffle gift.
Are you looking for ways to celebrate the awesome lab animal technicians at your facility? Consider treating them to lunch or writing them a note expressing how much you appreciate their hard work. Important research will have to come to a halt without them — they truly light the path to discovery.