Gifts Under the Christmas Tree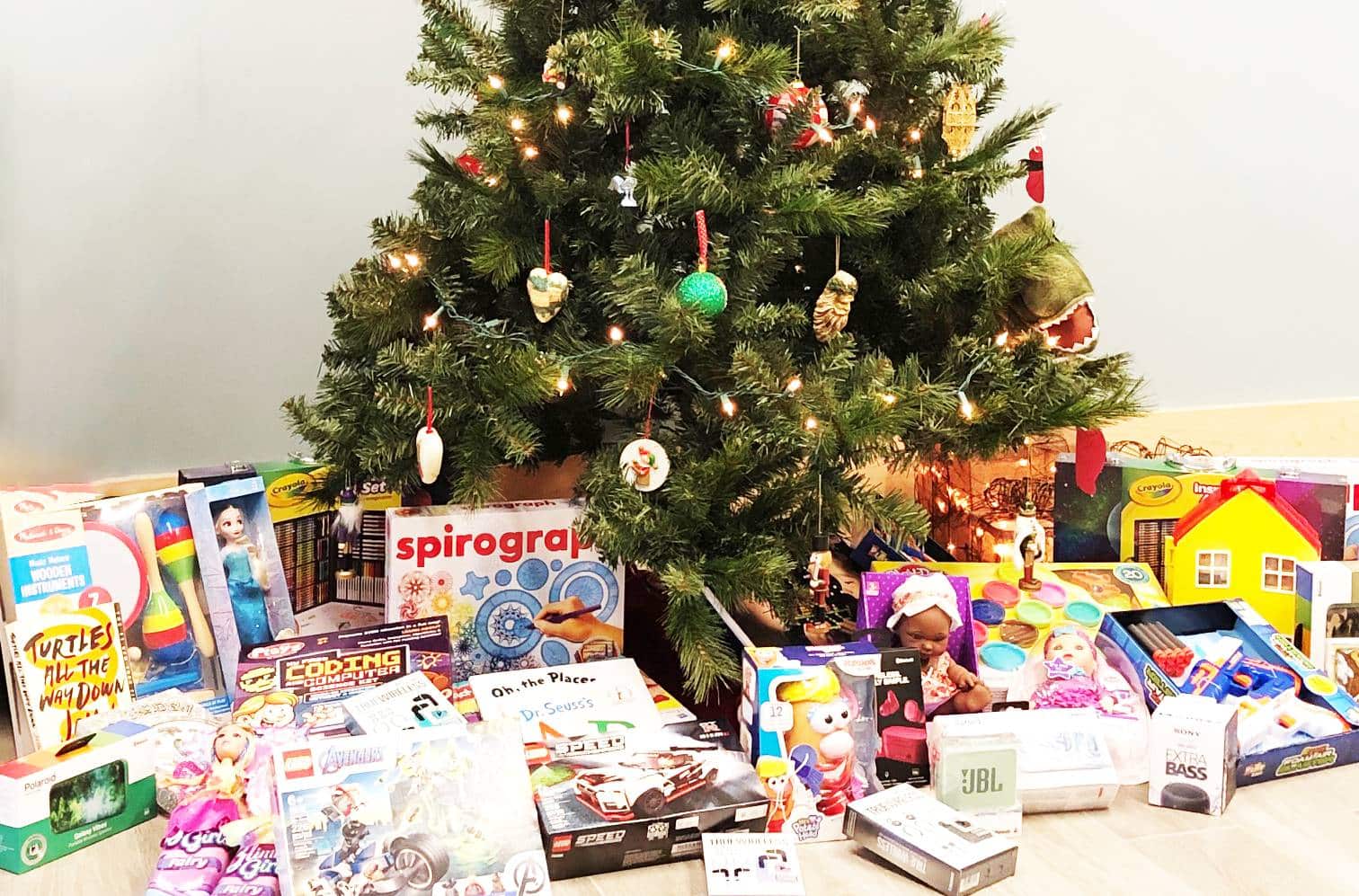 Every child deserves to experience the joy of the holidays. In the spirit of giving this season, members of the Bio X Cell team purchased gifts for Toys for Tots and collected them under the Christmas tree decorating our headquarters. The items will be brought to our local Toys for Tots collection station to be distributed to children in need.
One team member was excited to purchase two spirograph sets as he had always wanted, but never received one as a child. An empty nester enjoyed researching and purchasing items for toddlers and teens as she misses shopping for those age groups. One of our resident bookworms brought in YA novels for teenagers who love sinking into a good story. Several employees with young children bought items they knew their own children would enjoy, hoping to bring smiles to other children's faces.
The past year has been a challenging one for many families. We hope that by adding toys under the tree for less fortunate children, it will help bring more joy, happiness, and hope for those in need.