Corky's Art Exhibit at Bio X Cell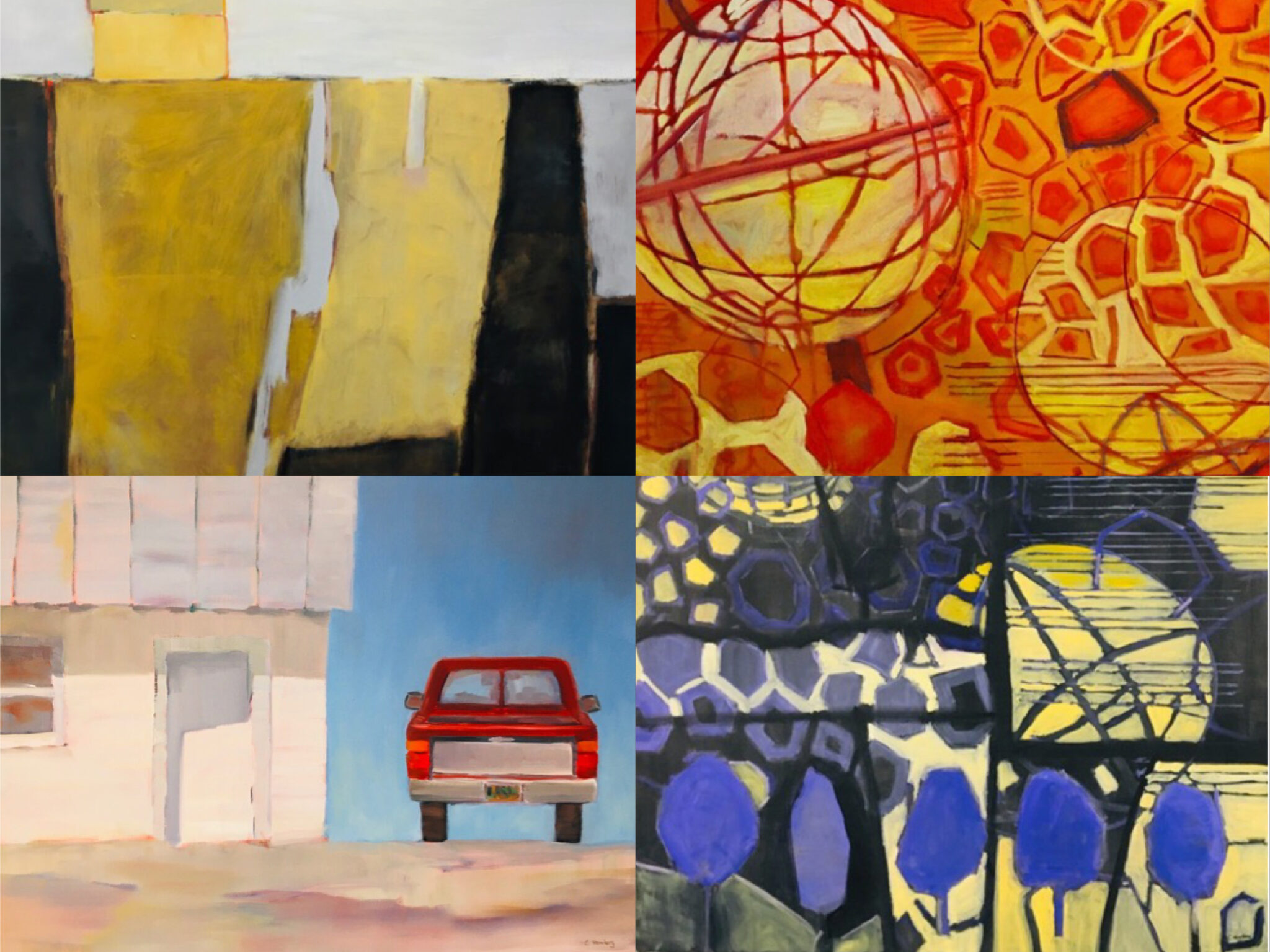 About AVA Gallery & Art Center
The AVA Gallery and Art Center is located in Lebanon, NH. AVA is a place for artists to create, teach, and showcase their craft. In addition to exhibitions and artist studio space, AVA offers a variety of educational programming for artists of all ages.
About the Artist
Coralea "Corky" Wennberg came to art by an unconventional route. She began her career as a lawyer and professor at Dartmouth College and the Vermont Law School before reconnecting with her love of drawing and paintings. She primarily studied oil painting with Susan Walp and Scott Cristenson and worked for many years with abstract impressionist Ann Holloway.
Corky's show at Bio X Cell demonstrates a wide range of colors and styles. Pieces in the exhibit range from cool-toned abstracts, to canvases bursting with red and gold, to more figurative paintings. Her work hovers between contemporary and timeless and is a joy to contemplate.
The paintings in the Bio X Cell exhibit are available for purchase. All proceeds from this sale will go directly to AVA Gallery, a registered 501(c)(3) organization.