Supporting Visions for Creative Housing Solutions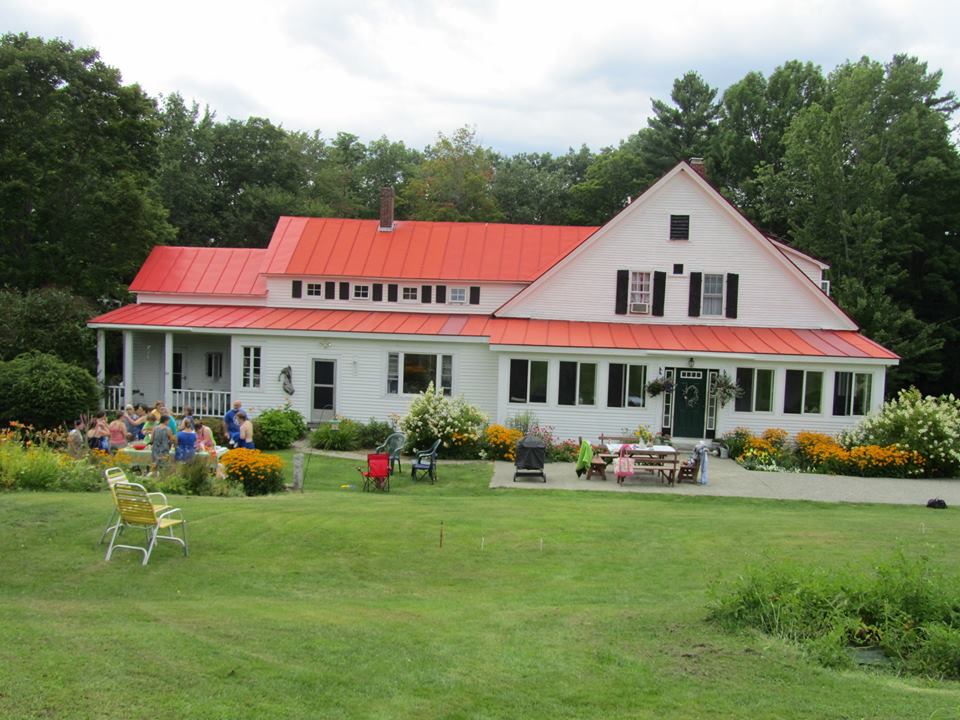 In February, 2020 the Bio X Cell Fund made a gift to Visions for Creative Housing Solutions. This gift was given towards Vision's Green Street project in which they will renovate two multi-unit apartment buildings on Green Street in Lebanon, NH to create permanent housing for ten adults with developmental disabilities and similar disabling conditions.
Visions provides residential options, services, and support designed to meet the needs of adults with developmental disabilities and similar disabling conditions. They focus on facilitating an orderly transition of care for these adults from their aging parents to a stable, reliable, and caring environment. They do so by providing each individual with vocational, social, and recreational opportunities in surroundings that foster long-term friendships and a sense of wellbeing and self-worth.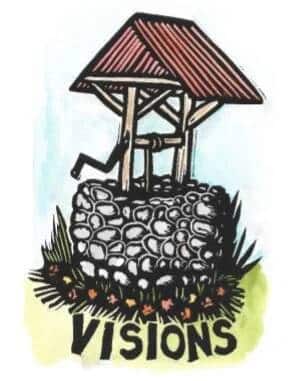 Visions is filling a void in the Upper Valley where supported housing options are scarce. The Vision's model has received acclaim from the State of New Hampshire, prompting Visions to create a Supportive Housing Toolkit funded through an Emerging Opportunities grant from the New Hampshire Housing Finance Authority. The goal of this toolkit is to enable others to establish similar housing opportunities for adults with disabilities.
Visions currently provides homes for eleven residents at Sunrise Farm in Enfield, NH. Their beautiful 80-acre facility meets a variety of care needs, offering everything from 24/7 care in the main farmhouse to more independent shared housing and apartment-style options. All residents have access to the gardens, pool, barn, and trails on the property and they are encouraged to participate in the family-style meals available at the farmhouse each evening.
In response to the growing waitlist for spaces at Sunrise Farm, in 2016 Visions started the process of acquiring an additional facility. They found the perfect location for the new site on Green Street in Lebanon. This location gives easy access to public transportation, possibilities for employment and volunteer opportunities, as well as many recreational and cultural attractions.
The Green Street Project will provide housing for 10 adults with a variety of care needs. There will also be space for community meals, overnight staff, and administrative offices.
On July 23rd, 2020 Visions celebrated the purchase of the Green Street Apartments in Lebanon. The Bio X Cell Fund is proud to be one of the 160 donors who came together to make this project possible. Renovations on the Green Street Apartments property will begin shortly and the VISIONS 2020 Capital Campaign is ongoing. The facility will be ready to receive residents by early 2021.