New Hampshire Gives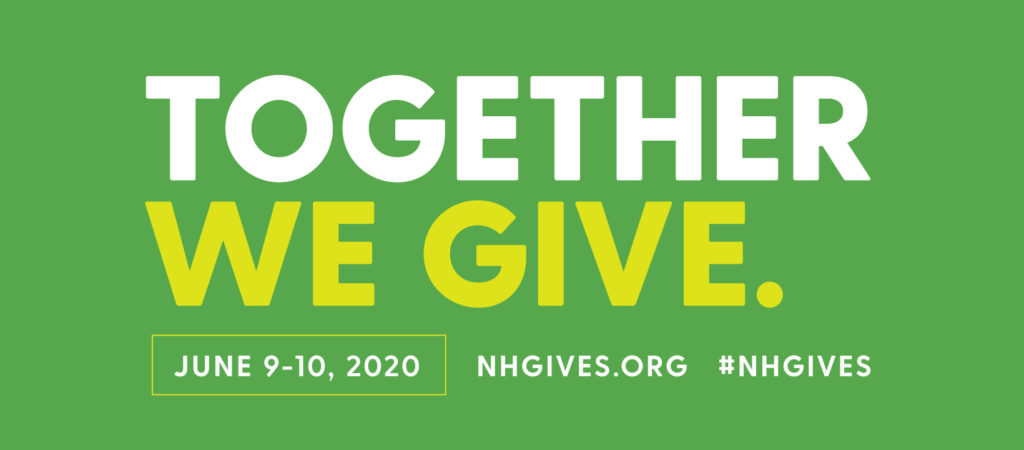 This past spring, the Bio X Cell Fund was invited to provide matching funds as part of NH Gives, an initiative of the NH Center for Nonprofits. NH Gives is designed to bring the state together as a community and to raise as much money and awareness as possible for New Hampshire's nonprofits within a 24-hour period of giving. This year's event took place June 9th-10th.
The Bio X Cell Fund committed to providing an additional incentive to donors, matching their gifts dollar-for-dollar up to $10,000. Our grant was used in the first 30 minutes of the drive. Over the course of the full 24 hours, NH Gives successfully raised over $3.3 million for New Hampshire non-profits.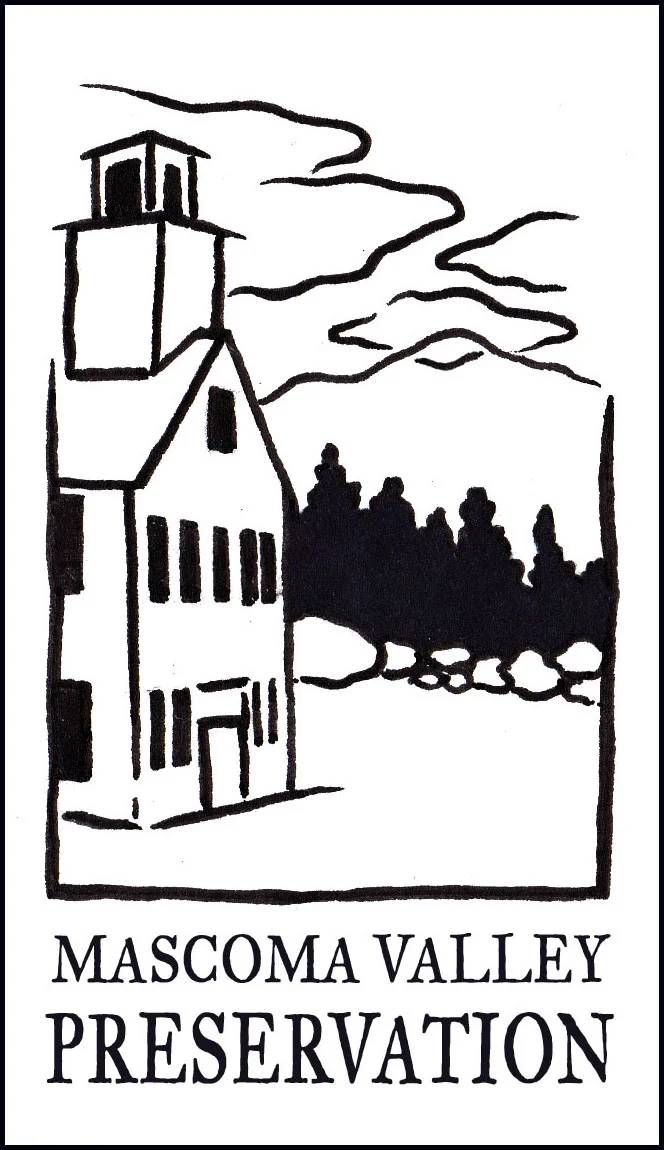 One of the organizations helped during this giving day was the Mascoma Valley Preservation, a relatively new nonprofit dedicated to saving and repurposing historic buildings in the Mascoma Valley area. The Bio X Cell Fund contribution of matching funds helps them with the preservation of both the 175 acre Kimball Mill property— including the mill, additional buildings, forestland, and stream frontage—and the Grafton Center Meeting House which was built in 1797.
It was a pleasure for the Bio X Cell Fund to have the opportunity of participating in NH Gives. We were wowed and impressed by the outpouring of generosity from over 14,000 individuals around the state.