Mayday, Spring has Sprung at Bio X Cell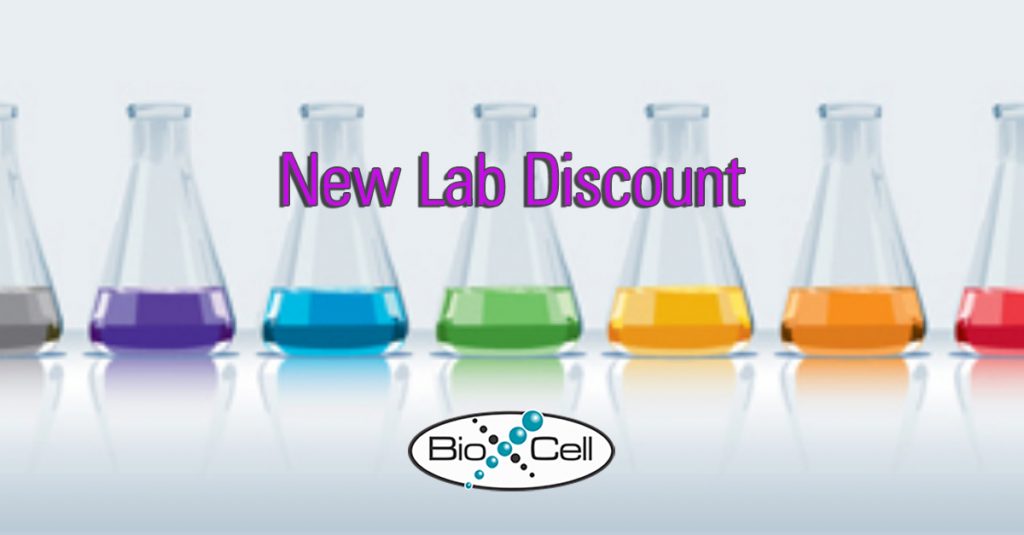 New Lab Discount Program
GROW WITH BIO X CELL! Bio X Cell is now offering a discount to investigators who are setting up a new lab. We understand that starting a new lab is a huge challenge. To help jump-start your research, we'd like to offer a 10% discount on all orders over $2500 for your first 2 months as a new lab.
---
Our Network is Growing
Since Bio X Cell's first sale in 1997, international sales now account for 45% of total sales! This is huge and we appreciate this tremendous 22-years of growth!
---

Thank You BioCLONE!
BioCLONE highlighted Bio X Cell and our product line recently at The Korean Association of Immunologist Annual Meeting!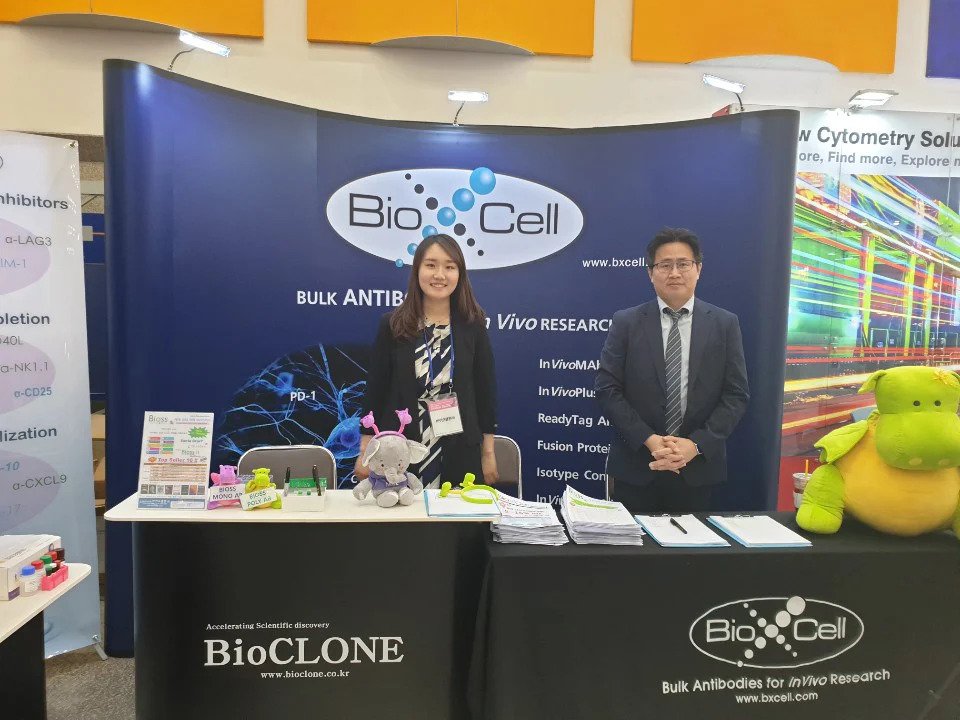 We are grateful to BioCLONE for representing Bio X Cell so eloquently! Their booth looked amazing!
The Korean Association of Immunologists
April 11 -12th, 2019
Korea, Seoul, Gwangjin-gu, Hwayang-dong, Konkuk Univ
---

WELCOME Cell Zion!
We welcome our new distributor from Chile with pride! Thank you for partnering with Bio X Cell. We look forward to our future endeavors as partners! Visit http://www.cellzion.cl/ to learn more.
---

In honor of Mental Health Awareness Month, Bio X Cell has partnered with the NHCF to create the Bio X Cell Fund which is administered by the Bio X Cell Philanthropy committee.
Our mission:
"The purpose of the Bio X Cell Fund is for broad charitable purposes with a focus on making the world a better place by supporting organizations that address mental and physical health, environment, arts and culture and provide humanitarian support including disaster relief."
This month Bio X Cell has gifted $250,000 to NH Charitable Foundation!
---