July Update
Do you want this newsletter directly in your inbox? Click here to signup for our email list and have this newsletter emailed directly to you. Pssst...our email version has a secret discount...
---

July Update
Bio X Cell is settling in nicely to our new workspace. The extra room has allowed our onsite staff to adequately practice social distancing. We continue to follow all CDC, state, and local recommendations for travel, sanitation requirements, health screenings, and personal protective equipment (PPE) to slow the spread of COVID-19. You can read more about Bio X Cell's new space here.
---
Lending a Helping Hand
The Bio X Cell Charitable Fund meets on a monthly basis to determine which nonprofit organizations could use a helping hand. Giving back to our community is an important part of the Bio X Cell identity. The Bio X Cell Fund is administered by a committee of Bio X Cell team members, and all Bio X Cell staff are invited to recommend organizations in need of support. Learn more about the Bio X Cell Charitable Fund here.
The Bio X Cell Charitable Fund was established 18 months ago. Since its inception, the fund has given to a wide variety of nonprofits in our immediate community and beyond. We are humbled by the thank you notes that continue to pour in. Due to the impact of COVID-19, many of these organizations are more critically needed than ever before.
---
Employee Spotlight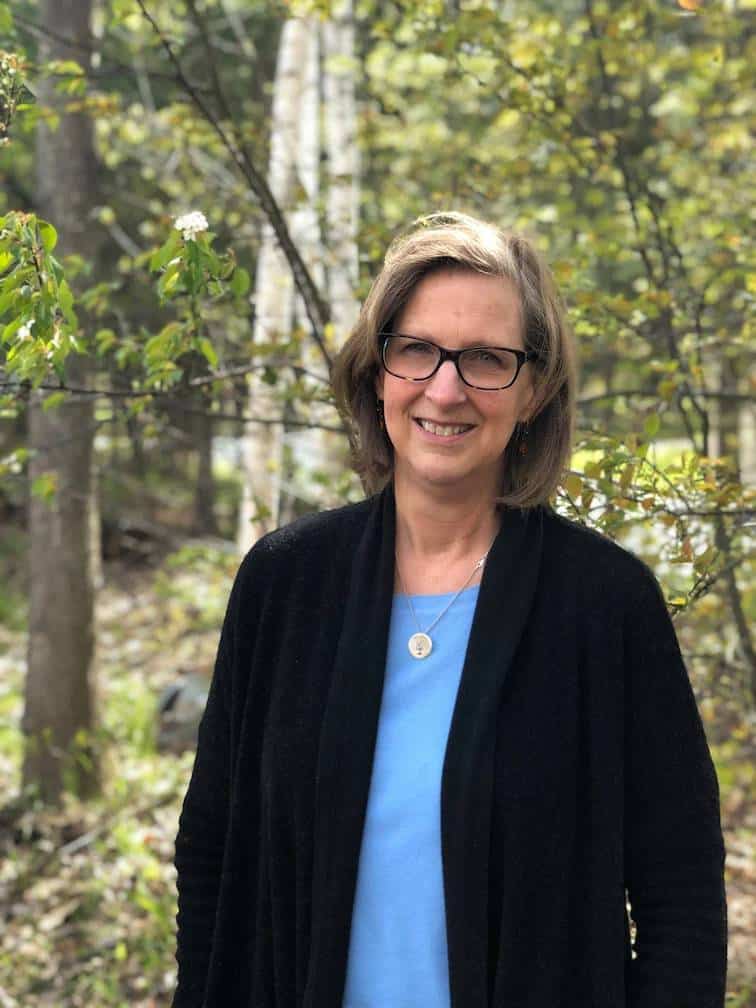 Pamela began working at Bio X Cell in 2014 and she knew from the get-go that it was a place she wanted to stay.
Pamela spent 30 years in fine dining as a bartender and bar manager and is a co-founder of Blue Moon Sorbet. Running her own business is how Pamela began her bookkeeping education.
---
Research Highlights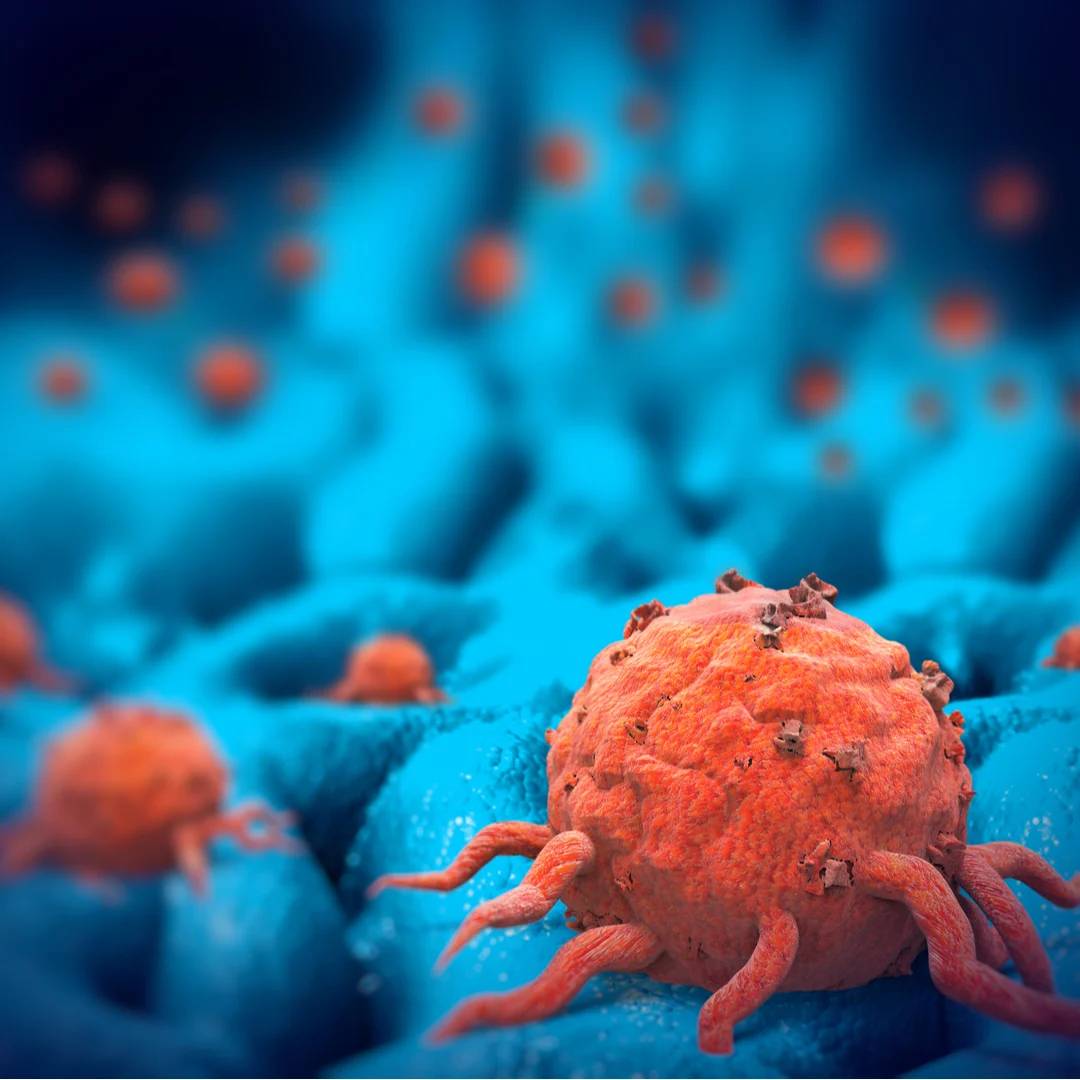 Bio X Cell's antibodies are used in groundbreaking pre-clinical research studies around the world. We have summarized many of these cutting edge studies into easily digestible synopses. 
Read through our research highlights to discover how our antibodies can help you achieve your research goals.
---
New Products
The Bio X Cell team has been working hard to license and produce new monoclonal antibodies. As of today, Bio X Cell offers 334 unique antibodies with many more on the way.
Don't see what you need? We are here to help. If you don't see an antibody that is needed for your experiment, check out our contract services. Bio X Cell provides production and purification services of antibodies produced from pre-existing hybridoma cell lines.
---