International Union of Immunological Societies (IUIS)

Bio X Cell is thrilled to be an exhibitor at the upcoming
17th International Congress of Immunology!
Bio X Cell will join dozens of other companies and research organizations participating in the International Union of Immunological Societies (IUIS) which was held on October 19-23, 2019 at the China National Convention Centre in Beijing, China. This event, which was organized in partnership with the International Union of Immunological Societies (IUIS) and The Chinese Society for Immunology (CSI), expects to draw 5,000 participants from around the globe.
The goal of IUIS 2019 is to advance the IUIS mission of facilitating information exchange between researchers and encouraging international collaboration within the field of immunology. IUIS believes, as does Bio X Cell, that human disease can only be eradicated when researchers, scientists, and clinicians work in cooperation with one another.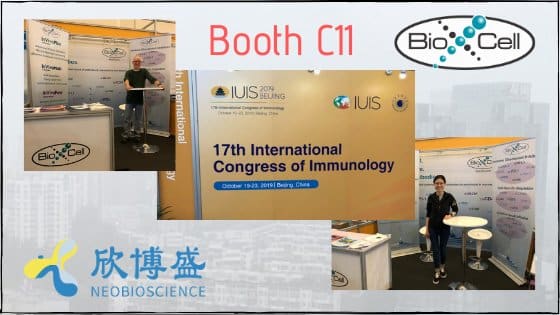 With a view of encouraging such collaboration, the scientific program at IUIS 2019 will be centered around 4 core themes: Adaptive Immunity, Innate Immunity, Immunology & Diseases, and Interventions. Within these core themes, participants will explore topics as diverse as cellular and molecular immunology, disease response, immunological technology, and immuno-therapy.

In addition to the world-class symposia and workshops offered, attendees will also have the opportunity to listen to three world-class lectures by Nobel Laureates. Each Keynote Speaker was awarded the prize in the category of Physiology or Medicine for his contributions to the field of immunology. Peter Doherty of the University of Melbourne, Australia was a co-recipient of the 1996 prize for his work "concerning the specificity of the cell mediated immune defense".  Jules Hoffman of IBMC and EPR9022 CNRS, France, was a co-recipient of the 2011 prize for his "discoveries concerning the activation of innate immunity". Finally, Tasuku Honjo of Kyoto University, Japan, was co-awarded the prize in 2018 for the "discovery of cancer therapy by inhibition of negative immune regulation."  Together, these three individuals represent the incredible breadth and significance of immunology research.
In providing our clients with the pure, additive-free, monoclonal antibodies we are known for, we at Bio X Cell hope to contribute in our own way to the exciting world of immunology. Bio X Cell is proud to offer high-quality antibodies that are used in research labs all over the world. We would love to hear about the ways in which our products are helping you further the field of immunology.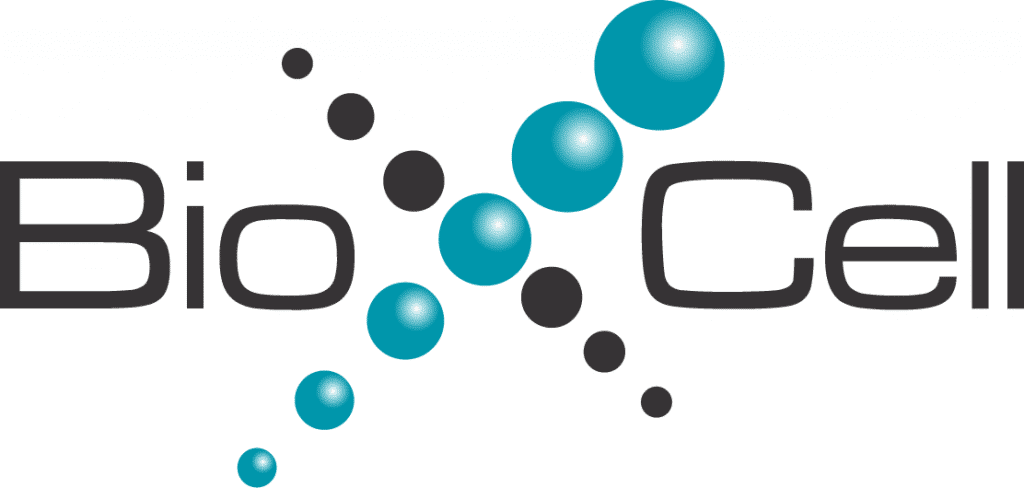 If you are attending IUIS 2019, stop by booth C11 and say hi!
---