September Update
Do you want this newsletter directly in your inbox? Click here to sign up for our email list and have this newsletter emailed directly to you. Pssst...our email version has a secret discount...
---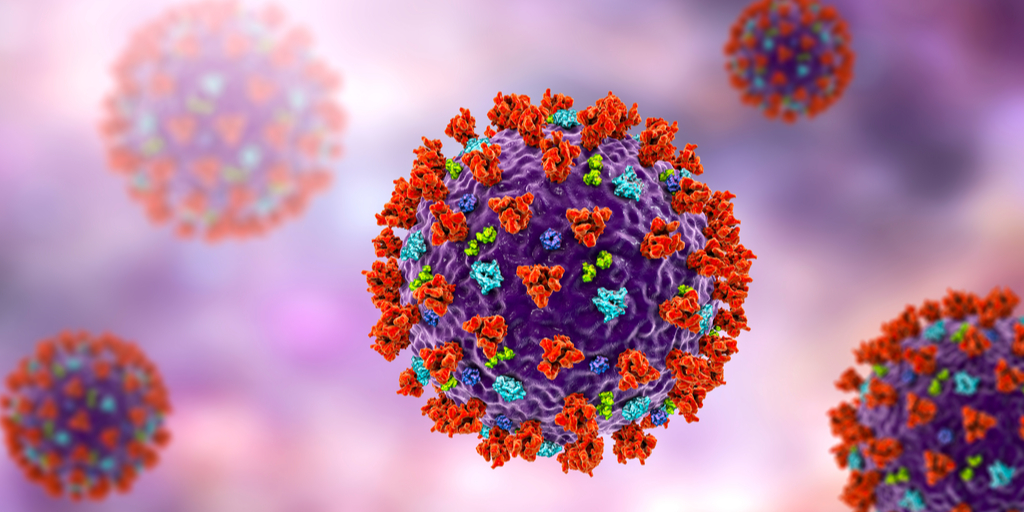 Bio X Cell Joins Global Fight to Defeat COVID-19
For over 20 years, Bio X Cell has been supplying high quality in vivo functional grade antibodies to facilitate research findings. In the sprint to combat COVID-19, Bio X Cell is proud to join the global scientific community by providing antibody production and purification services from pre-existing hybridomas with fast turnaround time and unmatched pricing.
---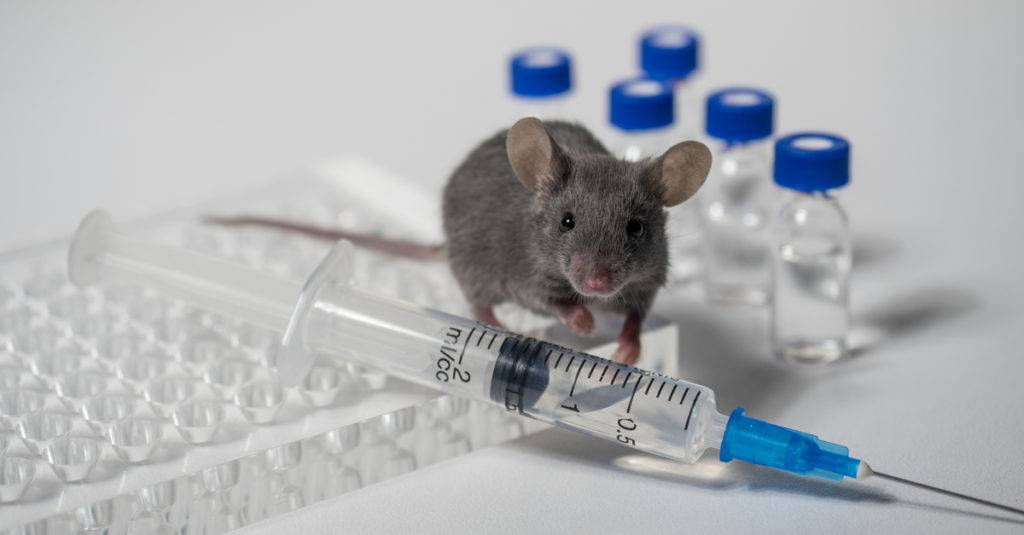 Research Highlight
A novel in vivo model of COVID-19 Pathogenesis and Treatment
As the COVID-19 pandemic progresses, the need to develop new vaccines and therapeutics intensifies. Animal models of infection play important roles in such discoveries, with mice being the most widely used animal. Unfortunately, commercially available laboratory mice are not readily infected by SARS-CoV-2. To infect cells, spike proteins on the surface of SARS-CoV-2 bind to ACE2 receptors on the surface of lung cells. The problem is that SARS-CoA-2 spike proteins only bind to human ACE2 (hACE2) and not mouse ACE2.
---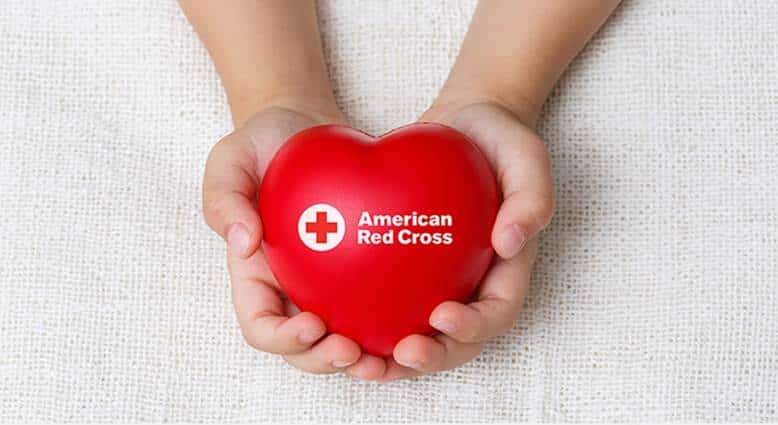 American Red Cross
In June, the American Red Cross of Northern New England reached out to the Bio X Cell Fund to request a donation in support of their COVID-19 antibody testing initiative. Bio X Cell agreed to donate enough money to cover the testing cost of all blood products collected in Grafton county for four months.
---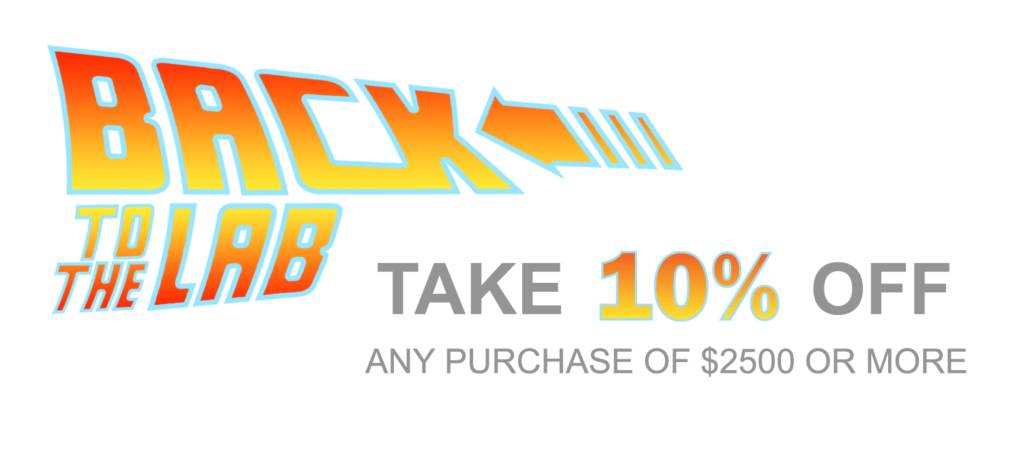 Given the popularity of our Back-to-the-Lab discount, we are extending it until September 30, 2020. Please use coupon code BTTL10 at checkout.
---